Shipping Services in Boise
The Fine Art Of Art Shipping in Boise
At Navis Pack & Ship, we understand the packing and shipping requirements of museums, art galleries, auction houses and private collectors.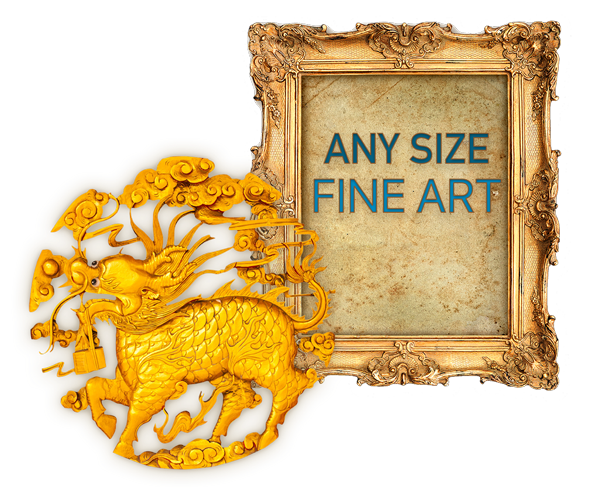 Packing, Palletizing, Crating, and Shipping Art of All Sizes
Navis Pack & Ship specializes in the packing, palletizing, crating and shipping of all types of art. Whether you're shipping a room of valuable paintings or a single sentimental statue, our packing techniques are designed to protect your valuables from origin to delivery. From antique sculptures to one-of-a-kind museum pieces, Navis gets it there with care.
With over 30 years of experience, Navis Pack & Ship has handled a wide range of fine artwork from paintings by Monet and prints by Warhol, to priceless full-scale museum exhibitions. This experience allows us to better serve you, the customer.
If you have ever wondered how to ship your valuable art work, Navis Pack & Ship is the answer. Treating every item as if it were our own, we carefully create just the right solution for each shipment.
Need a quote? Call us at (208) 322-9459, and we'd be happy to listen and provide a custom solution based on your needs. Thank you for giving Navis the opportunity to earn your trust, and your business.
Sincerely,
David Hannah
Navis Pack & Ship of Boise
Art Shipping Services in Boise
As a service to you, Navis Pack & Ship offers the following Art Shipping services:
Pickup is available in the U.S. and Canada.
Specialized packing materials and techniques, including Foam-In-Place, custom cushioning and blocking & bracing to secure your shipment.
Trade Show and Museum crating expertise.
Personalized quote for the cost of packing and shipping.
Declared value coverage up to any value based on your individual shipment needs.
Full service pickup in the U.S. and Canada.
Next Day, 2nd Day, Deferred, Ground and Time Definite services worldwide.
International expertise that ensures your art shipment meets complex customs regulations.
Destination services include standard and premium level white glove delivery to businesses and residences. (Check for availability at your destination.)