What We Ship
Our Specialty Markets in Canada
At Navis Pack & Ship, we service a wide variety of customers in many different markets.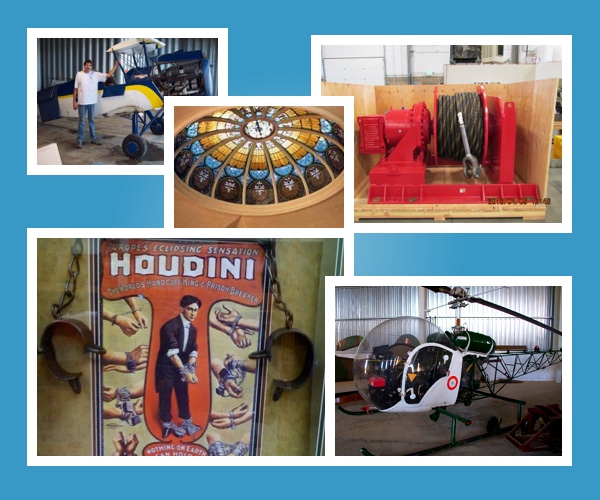 Shipping Your Large and Valuable Items
Whether you are looking to ship a priceless piece of art, move an entire data center to another facility or ship furniture to a relative across the country, Navis can provide a customized solution to meet your needs.
Why do people choose Navis? Because of our track record for carefully creating just the right solution for each shipment. We treat every item as if it were our own. Want an instant quote?
Call us at (800) 344-3528, and we'd be glad to listen to your needs and provide a custom solution. Thank you for giving us the opportunity to serve you.
Sincerely,
Navis Corporate