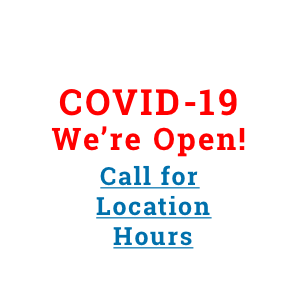 Specialty Shipping Services
Raleigh, Durham, Chapel Hill, & RTP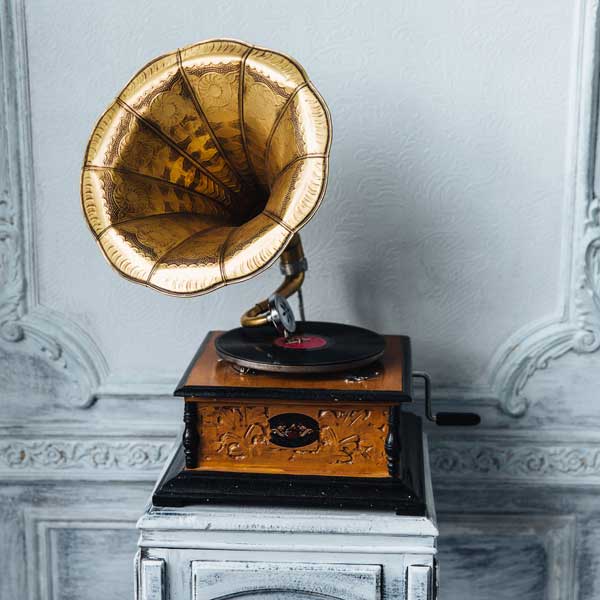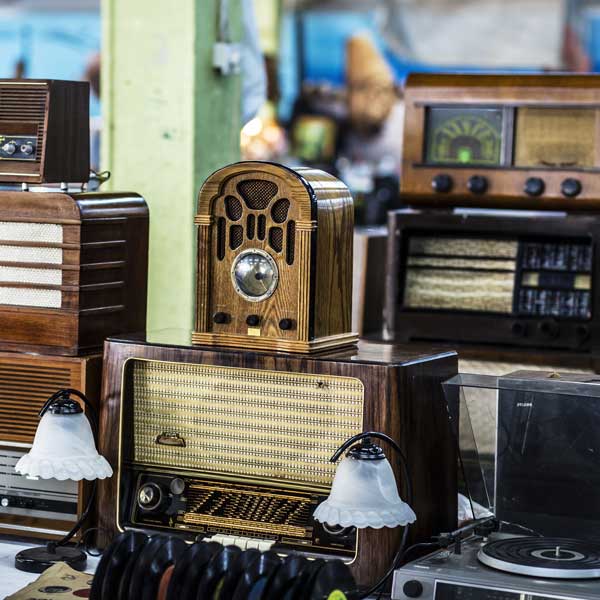 Navis Pack & Ship of Raleigh, Durham, Chapel Hill, & RTP is an independently owned and operated business in the expanding Navis network. Navis is the premiere provider of packing and shipping services for difficult-to-ship items in North America. The proprietor of this location - Bob Gray - is fully certified under Navis' stringent training and operating requirements for packing, shipping, pickup and delivery of fragile, large, awkward and valuable goods. You can't beat our reputation.
At Navis Pack and Ship, we love to work with artists and other local businesses. Each month we will highlight one of our favorite shipments to keep you informed on what the company is doing.
Check out this beautiful painting from local artist Eleanor Scott Davis that we shipped this month. Eleanor had this to say:
"I put my heart and soul into each one of my paintings, which often makes it hard to put them in the hands of others. However — after years of working with Navis and having them pack and ship dozens of pieces of my art — I do not hesitate to hand my work over to the team at Navis. They are professional, caring and I am thankful to have them as the hands that care for my work between my own and my clients'."
We provide a number of different types of packaging depending on the nature, value, and transportation method used for the work. Below are some more of Eleanor's pieces custom boxed and ready to go.
Larger pieces are sometimes palletized and slat-crated. This provides additional protection and ensures that the piece stays vertical during transport.
Some pieces are best transported in a fully enclosed "fine art crate." We provide many types of crates, including ISPM-15 compliant crates for international shipping.
Our team is here to help with all your logistics needs. You can call us at (919) 832-9006, reach us via email at [email protected] or click here to get a free estimate.
---

Come to Navis Pack & Ship of Raleigh, Durham, Chapel Hill & RTP for
for:
Antique Shipping
Art Shipping
Auctions
Computer Shipping
Custom Crating
Electronics Shipping
Equipment & Machinery
Estate & Trust
Freight Shipping
Furniture Shipping
Medical Equipment Shipping
Packing Services
Small Moves
Technology Equipment Shipping
When it comes to choosing the best freight shipping company to pack and ship your fragile, large, awkward or valuable items, Navis Pack & Ship is your best choice. With over 30 years of knowledge and experience as our foundation, Navis Pack & Ship in Raleigh has been creating individualized, custom solutions for people just like you, one shipment at a time.
We know you want a company which views your valuables with the thought, "We treat your items as if they were our own." We know you want a company which is accessible and responsive to your questions from the time of pick-up to delivery. We know you want a company which has already been tested from tens of thousands of shipments, resulting in satisfied clients across the globe.
That company is Navis Pack & Ship. For years, Navis Pack & Ship of Raleigh, Durham, Chapel Hill, & RTP has helped people just like you shipping all kinds of fragile, large, awkward and valuable items, creating the perfect custom packaging and shipping solutions. Navis Pack & Ship. We get it there with care.
Need a quote? Call us at (919) 374-2172, and we'd be happy to listen and provide a custom solution based on your needs. Thank you for giving Navis the opportunity to earn your trust, and your business.
Sincerely,

Bob Gray & Patricia Gray
Navis Pack & Ship of Raleigh, Durham, Chapel Hill, & RTP
1040 Corporation Pkwy Ste 116
Raleigh, NC 27610-1367
Customer Reviews
Navis Pack & Ship Raleigh, Durham, Chapel Hill, & RTP is rated
Navis Pack & Ship
1040 Corporation Pkwy Ste 116

Raleigh, NC 27610-1367

By appointment only: Monday - Friday: 9:00 AM - 4:00 PM

Serving Raleigh, Durham, Chapel Hill, & RTP