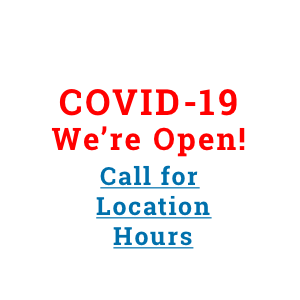 Specialty Shipping Services
Indianapolis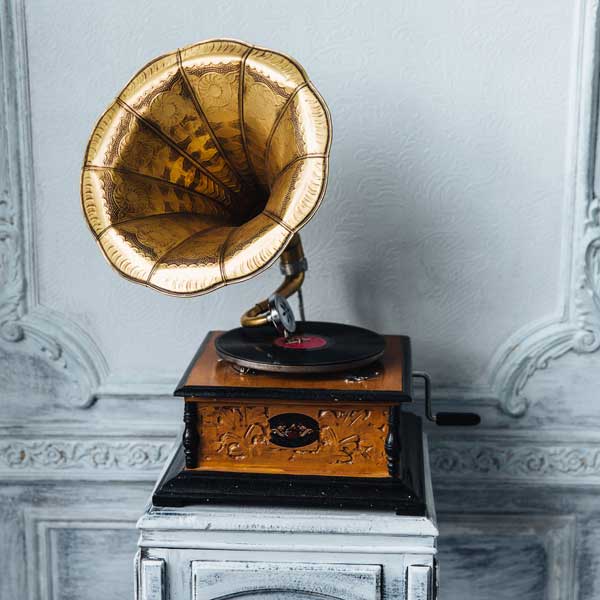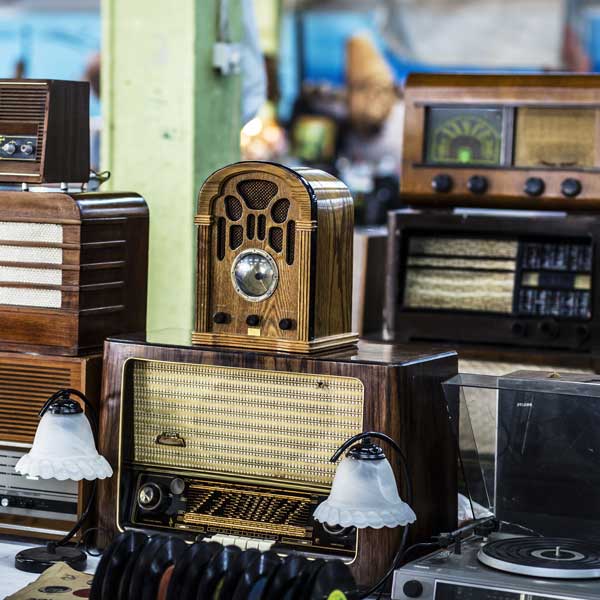 Navis Pack & Ship of Indianapolis is an independently owned and operated business in the expanding Navis network. Navis is the premiere provider of packing and shipping services for difficult-to-ship items in North America. The proprietor of this location - Andre Johnson - is fully certified under Navis' stringent training and operating requirements for packing, shipping, pickup and delivery of fragile, large, awkward and valuable goods. You can't beat our reputation.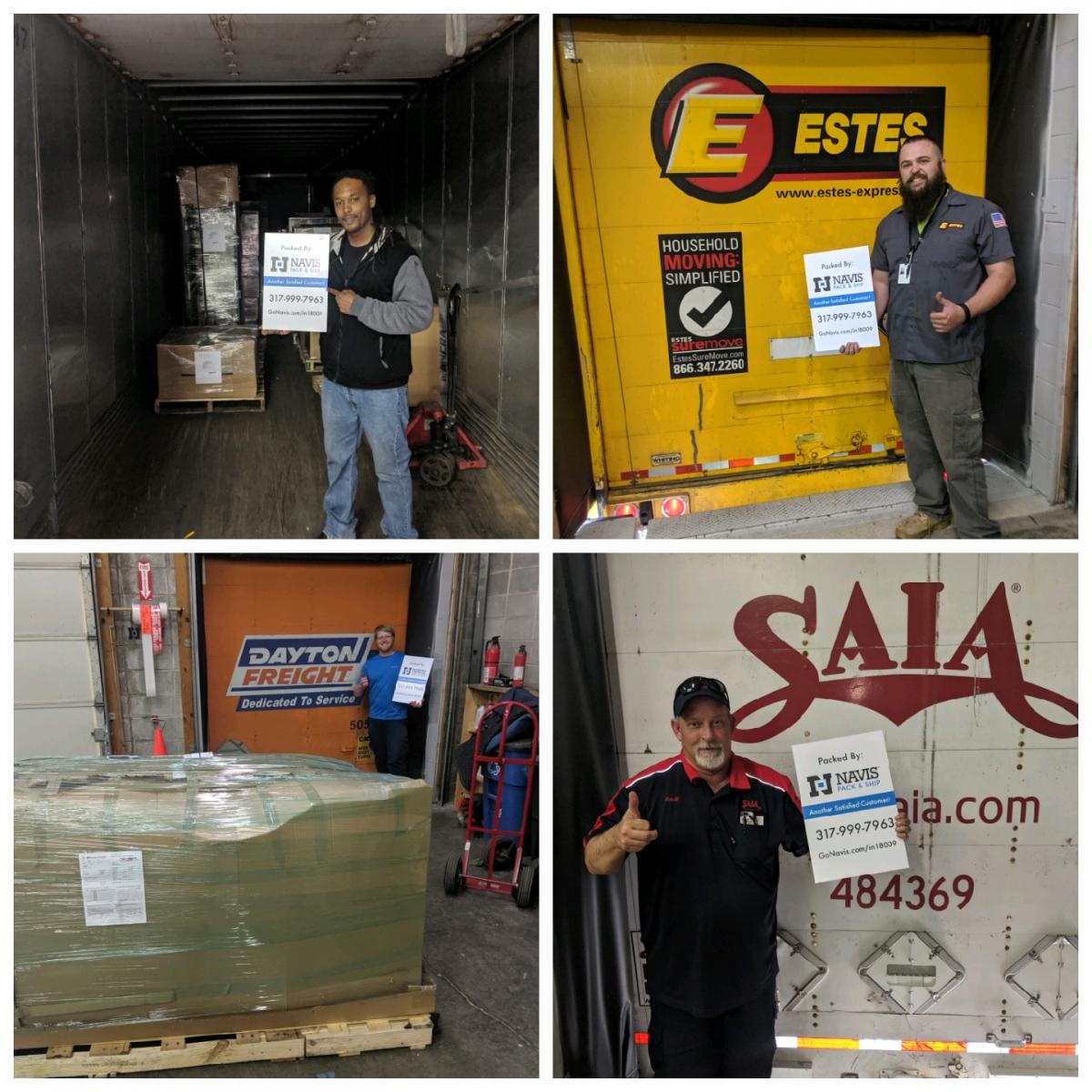 Customer Testimonials
"Great service! A1 white glove job done! Thanks Navis!"
- Stephanie M.
**************
"Absolutely fabulous customer service and great communication! Will definitely use for my future transport needs. Highly recommend."
- Tammy S.
**************
"The team from Navis did a great job! The crew was professional and courteous. They worked well together and were crazy fast, too!"
- Jamie H.
**************
"The team at Navis Pack and Ship were professional, polite, helpful, flexible, and very communicative. A pleasure to work with. My package was carefully packed and shipped, arriving in perfect condition. AAA++
- Peter S.
**************
"Best shipper in TOWN!"
- Nick D.
**************
"Andre delivered a book chest and books from Indy to Evansville. He was efficient, professional, and carefully packed the items. I would definitely use this company again!"
- Abby N.
**************
"Andre and Clay are lifesavers and tireless. They made sure everything was packed up by the deadline. They worked with us every step of the way to be flexible on delivery dates. I worked with him for 2 days to get our item packed up and never heard anything but positivity from him. Would use his business again in a heartbeat, highly recommend."
- Robbie G.
**************
"I would like to thank the Navis Pack & Ship Indianapolis team for helping me pack, wrap, and ship my mother's furniture during her last weeks of life. They were kind individuals who showed great care for my mother's belongings and the timeline in which the items needed to be removed from her apartment. They provided first class service."
- Genaya C.
**************
"Thank you Navis Pack & Ship. Mr Johnson was very professional and accomdating. I highly recommend his company for your move."
- Marcellus C.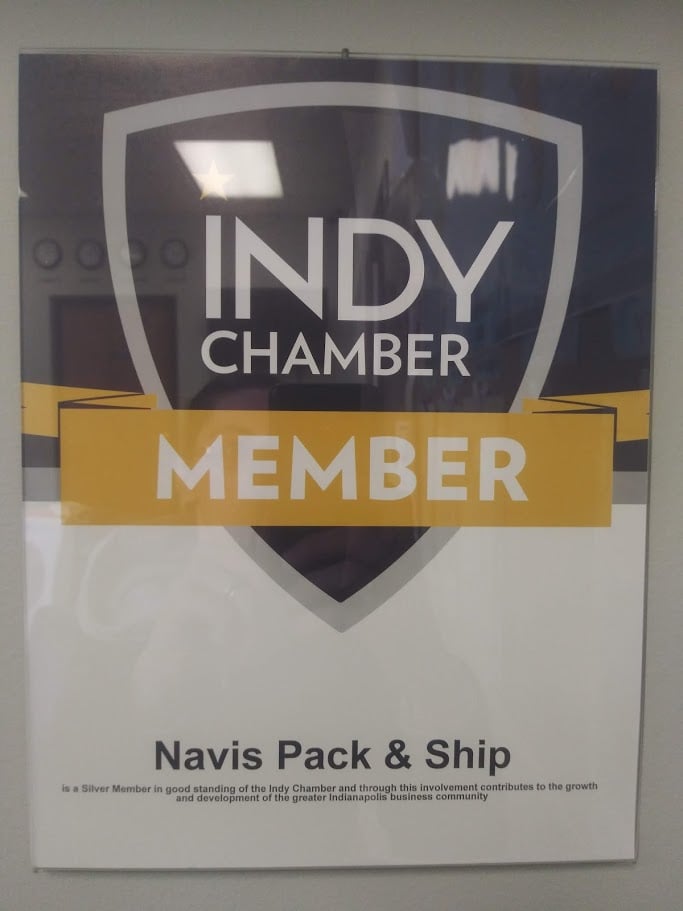 Examples of our work and items we ship: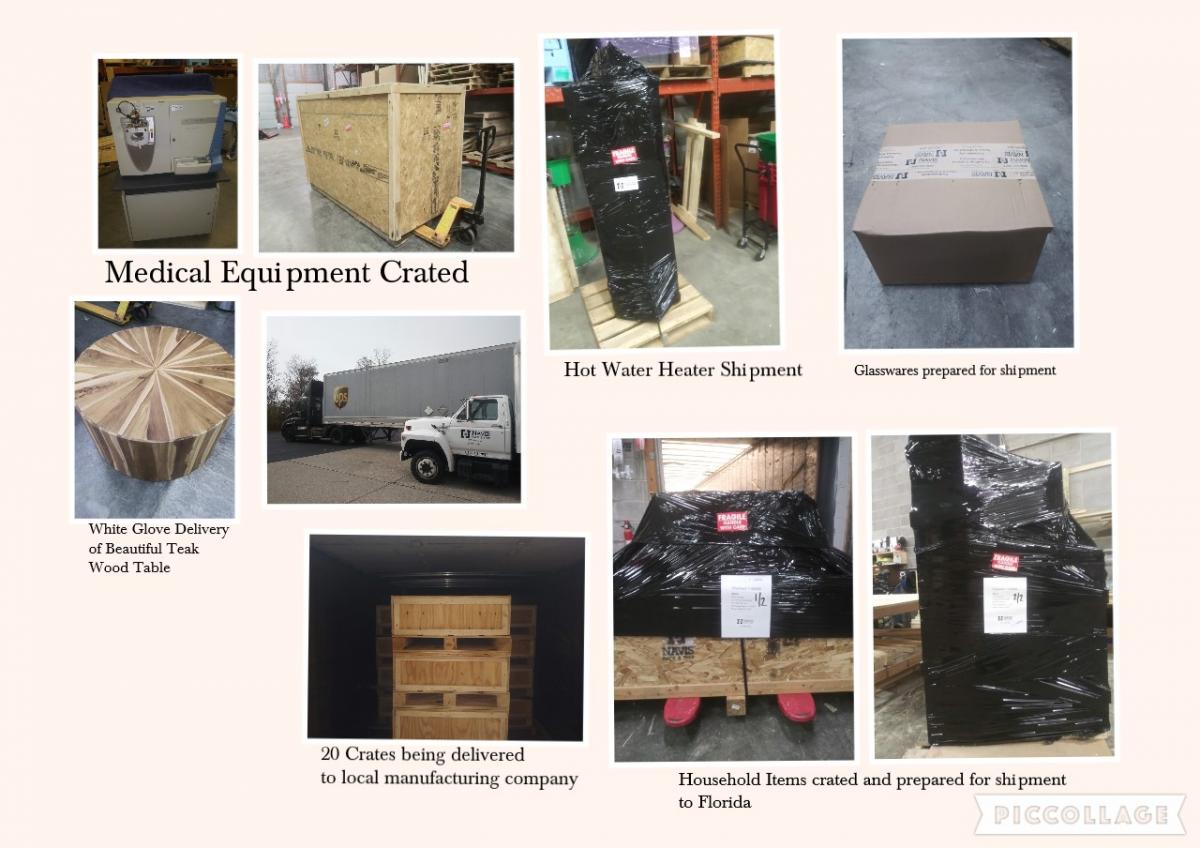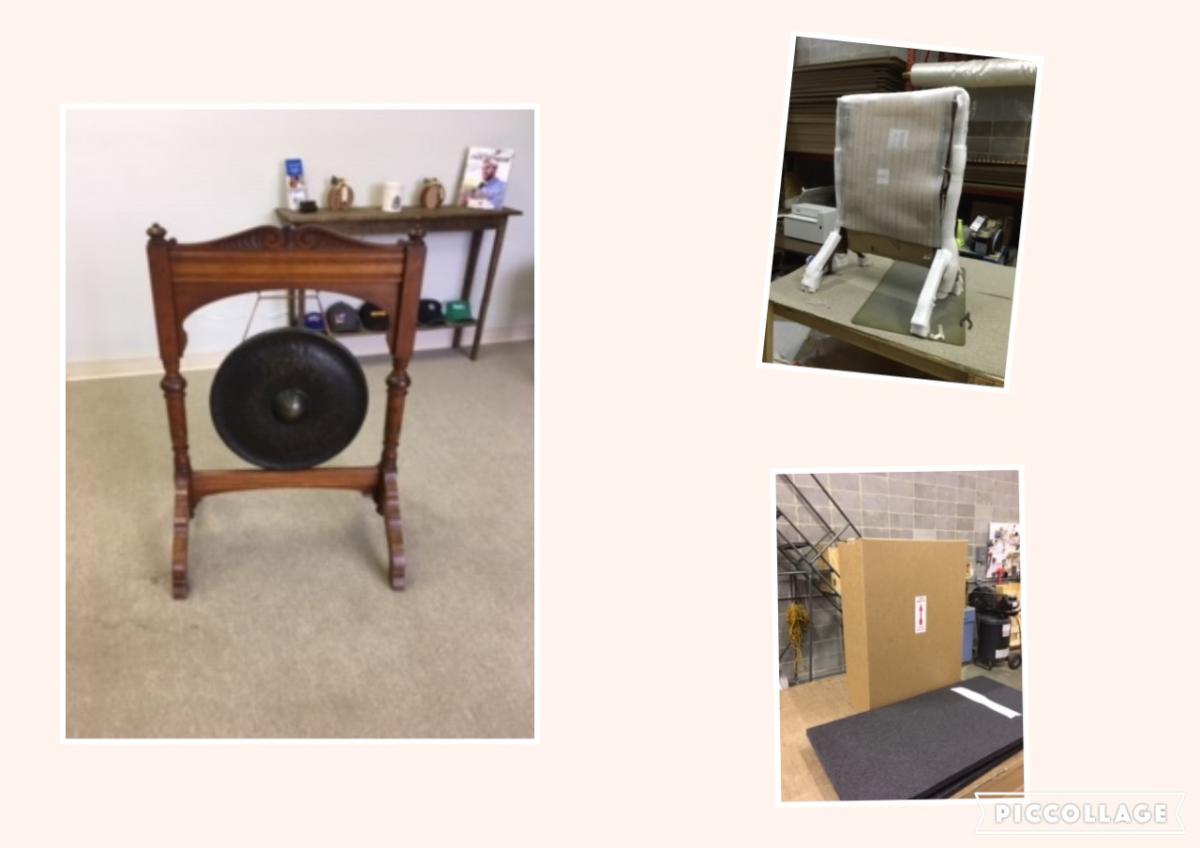 Come to Navis Pack & Ship of Indianapolis for:
Antique Shipping
Art Shipping
Auctions
Cargo & Container Shipping
Custom Crating or Pallets
Datacenter, Server & Computer Shipping
Electronics Shipping
Equipment & Machinery
Estate & Trust Distribution
Freight Shipping
Furniture Shipping
Medical Equipment Shipping
Packing Services
Small Moves
Technology Equipment Shipping
Banding
Junk Removal & Hauling
Warehouse & Office Relocation
When it comes to choosing the best freight shipping company to pack and ship your fragile, large, awkward or valuable items, Navis Pack & Ship is your best choice. With over 30 years of knowledge and experience as our foundation, Navis Pack & Ship in Indianapolis has been creating individualized, custom solutions for people just like you, one shipment at a time.
We know you want a company which views your valuables with the thought, "We treat your items as if they were our own." We know you want a company which is accessible and responsive to your questions from the time of pick-up to delivery. We know you want a company which has already been tested from tens of thousands of shipments, resulting in satisfied clients across the globe.
That company is Navis Pack & Ship. For years, Navis Pack & Ship of Indianapolis has helped people just like you shipping all kinds of fragile, large, awkward and valuable items, creating the perfect custom packaging and shipping solutions. Navis Pack & Ship. We get it there with care.
Need a quote? Call us at (317) 999-7963, and we'd be happy to listen and provide a custom solution based on your needs. Thank you for giving Navis the opportunity to earn your trust, and your business.
Sincerely,
Andre Johnson
Navis Pack & Ship of Indianapolis
7220 Georgetown Rd Ste 300
Indianapolis, IN 46268
Customer Reviews
Navis Pack & Ship Indianapolis is rated
Navis Pack & Ship
7220 Georgetown Rd Ste 300

Indianapolis, IN 46268

Monday - Friday: 8:00 AM - 5:00 PM

Serving Indianapolis