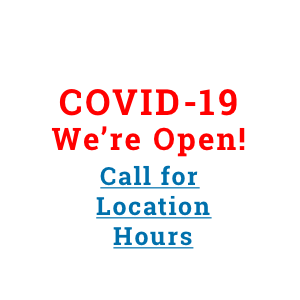 Specialty Shipping Services
Greater Las Vegas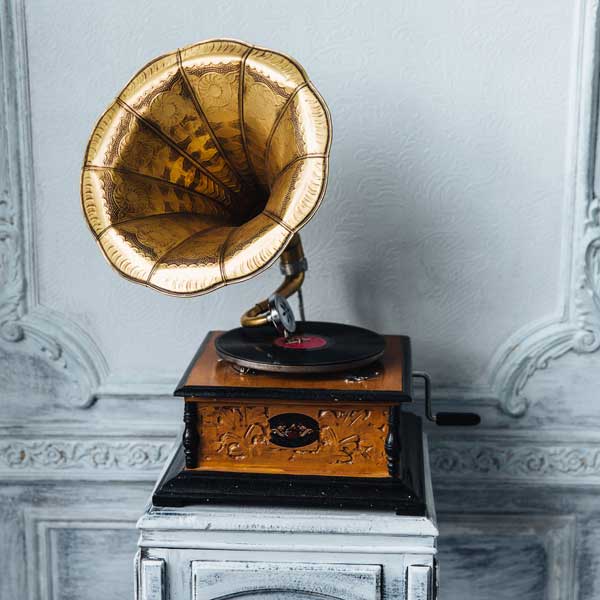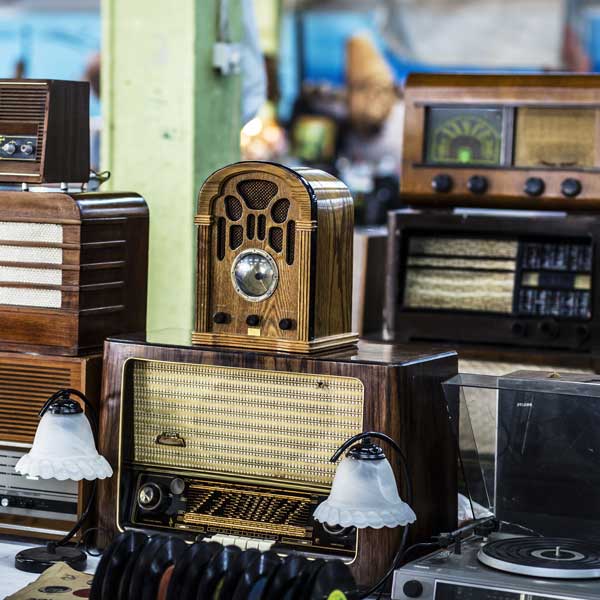 Navis Pack & Ship of Las Vegas is an independently owned and operated business in the expanding Navis network. Navis is the premiere provider of packing and shipping services for difficult-to-ship items in North America. The proprietor of this location - Joti Sandhu - is fully certified under Navis' stringent training and operating requirements for packing, shipping, pickup and delivery of fragile, large, awkward and valuable goods. You can't beat our reputation.
Here's what a few recent customers had to say about our service:
John and the first-rate staff with Navis,
I wanted to take the time to extend my gratitude in the superb service and support in transport of our antique server table from Fernley Nevada to Payson, AZ. My effort to acknowledge your proficiency and quality service (also) stems from the recipient, my father, Col. William Sahno (Ret.). My father is adamant I recognize your hard work. My father worked in logistics for the Untied States Marine Corps and the Defense Logistics Agency and made mention "that never before had he seen anything similar in the quality of workmanship in packaging of this table".
Furthermore, the LTL delivery went flawless and the driver was accommodating in every way at the delivery point. I too am in the logistics business and understand how daunting and cumbersome residential arrangements can be. I appreciate the success of this LTL. All said; every aspect of the logistics was exemplary. Many thanks from my father and myself for your efforts! Thank you!
P.S. I attached some of the photos as instructed by my father for your enlightenment. My dad was very proud to receive this, it made his year!
Andrew Sahno

Come to Navis Pack & Ship of Las Vegas for:
Antique Shipping
Art Shipping
Auctions
Computer Shipping
Custom Crating
Electronics Shipping
Equipment & Machinery
Estate & Trust
Freight Shipping
Furniture Shipping
Medical Equipment Shipping
Packing Services
Small Moves
Technology Equipment Shipping
When it comes to choosing the best freight shipping company to pack and ship your fragile, large, awkward or valuable items, Navis Pack & Ship is your best choice. With over 30 years of knowledge and experience as our foundation, Navis Pack & Ship in Las Vegas has been creating individualized, custom solutions for people just like you, one shipment at a time.
We know you want a company which views your valuables with the thought, "We treat your items as if they were our own." We know you want a company which is accessible and responsive to your questions from the time of pick-up to delivery. We know you want a company which has already been tested from tens of thousands of shipments, resulting in satisfied clients across the globe.
That company is Navis Pack & Ship. For years, Navis Pack & Ship of Las Vegas has helped people just like you shipping all kinds of fragile, large, awkward and valuable items, creating the perfect custom packaging and shipping solutions. Navis Pack & Ship. We get it there with care.
Need a quote? Call us at (702) 494-9616, and we'd be happy to listen and provide a custom solution based on your needs. Thank you for giving Navis the opportunity to earn your trust, and your business.
Sincerely,

Joti Sandhu
Navis Pack & Ship of Las Vegas
6185 S Valley View Blvd Ste L
Las Vegas, NV 89118-3919
Customer Reviews
Navis Pack & Ship Las Vegas is rated
Navis Pack & Ship
6185 S Valley View Blvd Ste L

Las Vegas, NV 89118-3919

Monday - Friday: 9:00 AM - 5:00 PM
Saturday by Appointment

Serving Greater Las Vegas
DOT Number: 3050393