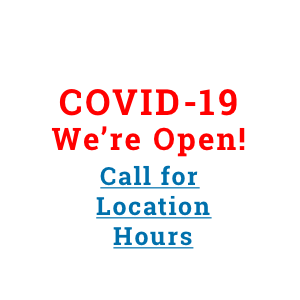 Specialty Shipping Services
Greater Toronto, Vaughan & Brampton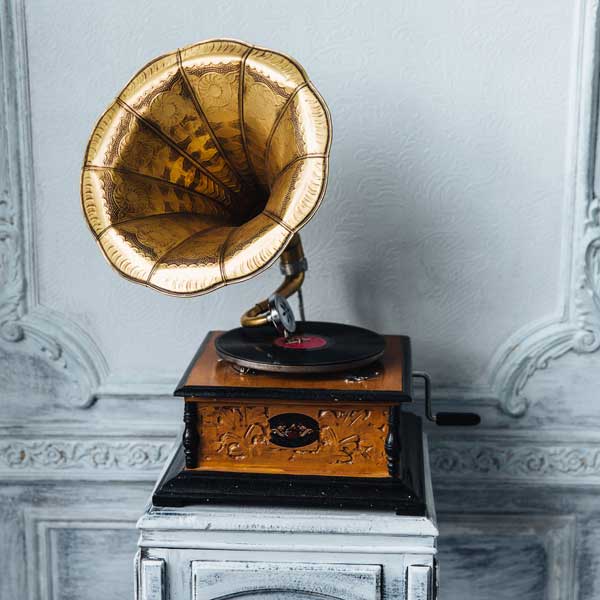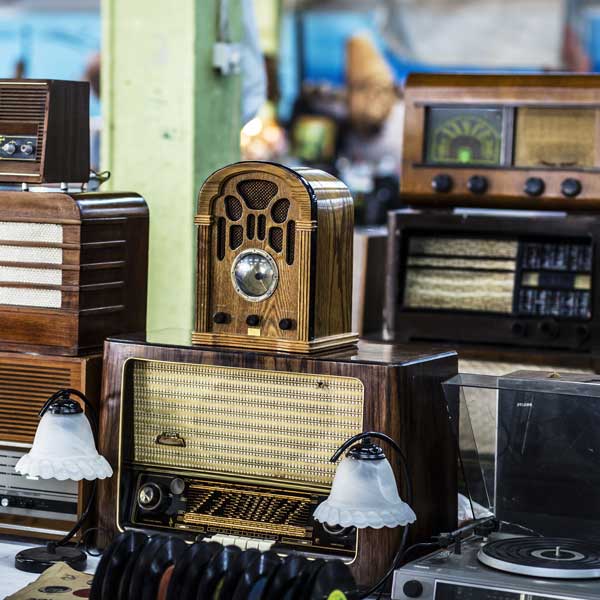 Navis Pack & Ship of North Toronto is an independently owned and operated business in the expanding Navis network. Navis is the premiere provider of packing and shipping services for difficult-to-ship items in North America. The proprietor of this location - Ray Friedman - is fully certified under Navis' stringent training and operating requirements for packing, shipping, pickup and delivery of fragile, large, awkward and valuable goods. You can't beat our reputation.
Now Serving: The Greater Toronto Area (GTA); Toronto, Mississauga, Oakville, Burlington & Hamilton
Our fabricated crates are ISPM 15 certified for International Shipping.
Proud partner with:

Come to Navis Pack & Ship of North Toronto for:
Antique Shipping
Art Shipping
Auctions
Computer Shipping
Custom Crating
Electronics Shipping
Equipment & Machinery
Estate & Trust
Freight Shipping
Furniture Shipping
Medical Equipment Shipping
Packing Services
Small Moves
Technology Equipment Shipping
We Shipped this Totem Pole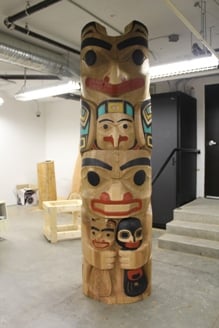 -------------------------------------------------
I would like to thank you for the excellent service that you provided. Tim's shipment arrived in near perfect condition.
Warmest regards,
Barbara
-------------------------------------------------
I have just finished unpacking all the fragile stuff and was amazed that nothing had broken or cracked. Truly an impressive packing job.
Many thanks.
Hendrik F.
--------------------------------------------------
Ray,
Just a quick note to advise you that the shipment arrived the evening of Mar 12th. I've shipped and received many large items over the years but have seldom seen one that was better prepared and packaged as this one. Thanks to all for making this happen.
Doug and Linda
-------------------------------------------------
Ray
Just wanted to let you know that I had a very "positive" and "professional" experience with my order and shipment through Navis. The packing was perfect including the timeline of the delivery.
I had been interacting with you since several months for this order and you have been very patient, prompt and professional with your interactions which is exactly what is expected out of a "Great Customer Service"
And I am sure to engage Navis for my shipment needs in future. Thanks again to you and your team for the great service and experience !!!
Thanks & Regards,
Rajesh M.
-------------------------------------------------
Ray,
"I and my son-in-law collected the pictures at the airport, carried them to Szeged, and the pictures are already unpacked…They are all in perfect condition, due to the perfect packaging.
Thank you very, very much for your excellent contribution."

Sincerely yours,
Gábor K.
Szeged, Hungary
-------------------------------------------------
When it comes to choosing the best freight shipping company to pack and ship your fragile, large, awkward or valuable items, Navis Pack & Ship is your best choice. With over 30 years of knowledge and experience as our foundation, Navis Pack & Ship in Woodbridge has been creating individualized, custom solutions for people just like you, one shipment at a time.
We know you want a company which views your valuables with the thought, "We treat your items as if they were our own." We know you want a company which is accessible and responsive to your questions from the time of pick-up to delivery. We know you want a company which has already been tested from tens of thousands of shipments, resulting in satisfied clients across the globe.
That company is Navis Pack & Ship. For years, Navis Pack & Ship of Greater Toronto, Vaughan & Brampton has helped people just like you shipping all kinds of fragile, large, awkward and valuable items, creating the perfect custom packaging and shipping solutions. Navis Pack & Ship. We get it there with care.
Need a quote? Call us at (905) 264-5984, and we'd be happy to listen and provide a custom solution based on your needs. Thank you for giving Navis the opportunity to earn your trust, and your business.
Sincerely,
Ray Friedman
Navis Pack & Ship of Greater Toronto, Vaughan & Brampton
910 Rowntree Dairy Rd Ste 10
Woodbridge, ON L4L 5W5
Meet the Staff Who Will Serve You

The expert and helpful staff at Navis Pack & Ship of Toronto, is managed by Franchise Owner Ray Friedman. See below for a few examples of the expert work you can expect from Navis.

Check out our Facebook page for helpful hints and more pictures of the packing and shipping work we have done.
---
Ray,
I would like to thank you for the excellent service that you provided. Tim's shipment arrived in near perfect condition. I am attaching a photo of his three kids in front of the clock. You may wonder about the girl's outfits. They are wearing my old (1950's) crinolines that Mom had saved, plus my mom's hat and purses. Apparently wee John was disappointed that there was not something for him to wear.
I wish you and your family a happy year
Warmest Regards, Barbara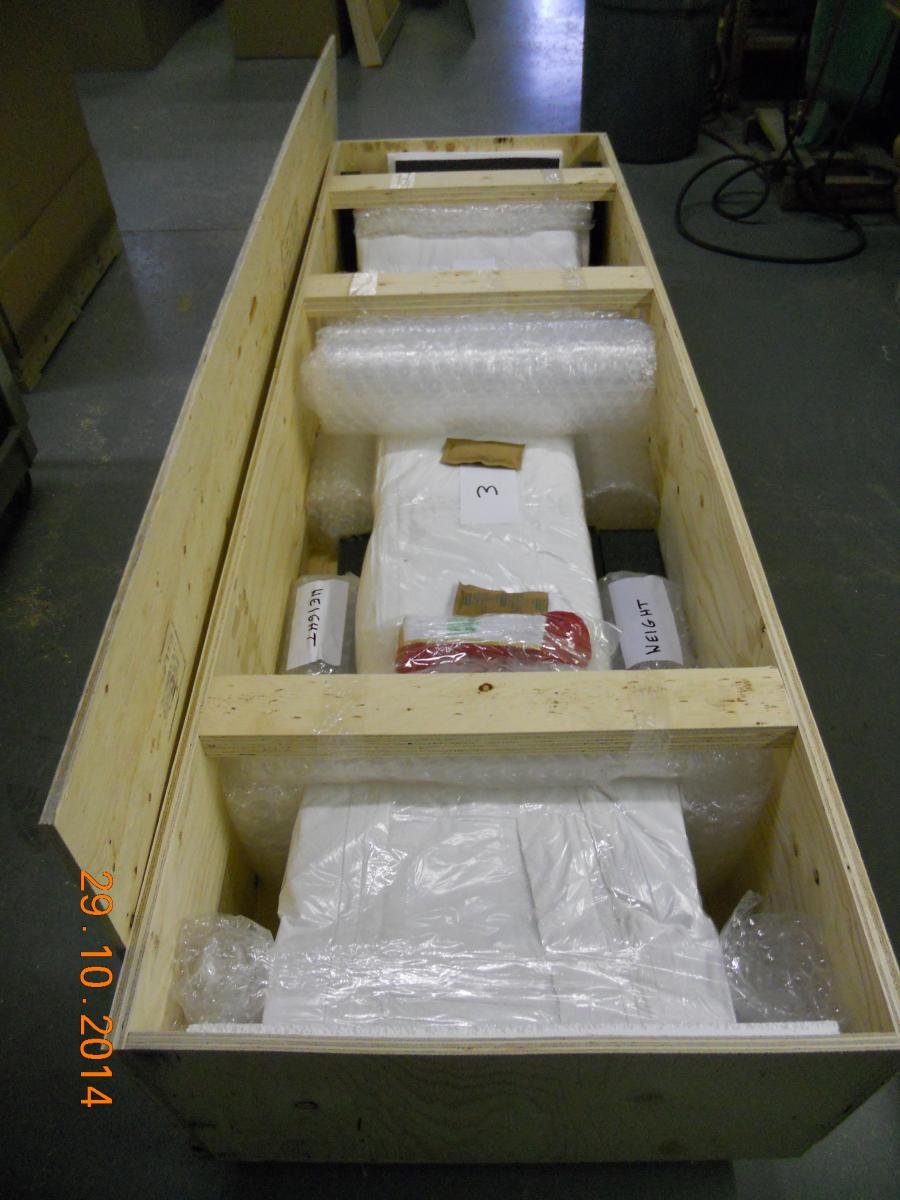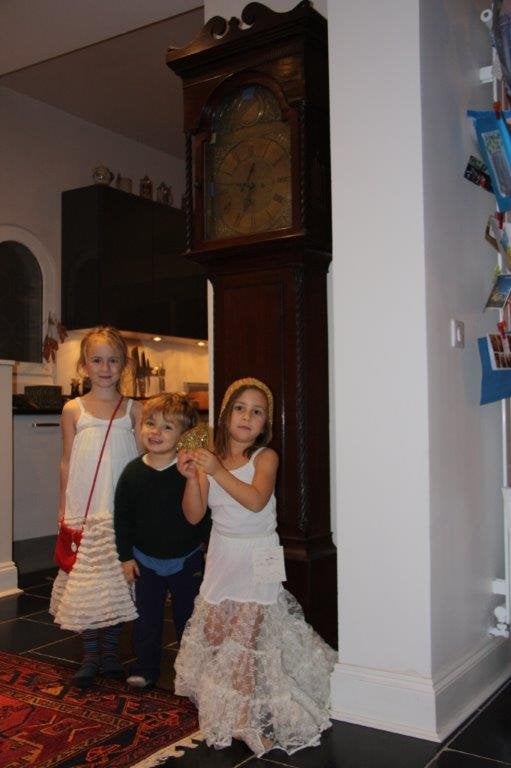 ---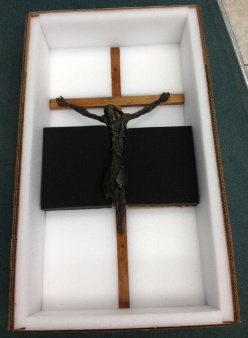 Dear Ray:
The specialized box you prepared for us made its inaugural run last December. We are truly grateful for the work you did for us...What a pleasure it is to have the security and ease of transport for our large crucifix. Using the case you made to custom fit and safely carry the large crucifix to different parts of the city has been a Godsend.
Shipping a crucifix was awkward and challenging, and we worried about possible damage. We now have complete peace of mind that the crucifix will arrive at its destintation intact and be returned to us in the same condition.
It was equally a pleasure working with you as you understood what we were looking for and delivered more than what you promised.
With thanks and appreciation,
Paul J. Crawford
Manager, Supply and Services
Archdiocese of Toronto
Catholic Pastoral Centre
---
Customer Reviews
Navis Pack & Ship Greater Toronto, Vaughan & Brampton is rated
Navis Pack & Ship
910 Rowntree Dairy Rd Ste 10

Woodbridge, ON L4L 5W5

Monday - Friday 8:00am - 4:30pm

Serving Greater Toronto, Vaughan & Brampton