Specialty Shipping Services
in Toronto, Mississauga, Barrie, Stratford, Oshawa, Whitby, Ajax & Oakville
Navis Pack & Ship of North Toronto is an independently owned and operated business in the expanding Navis network. Navis is the premiere provider of packing and shipping services for difficult-to-ship items in North America. The proprietor of this location - Ray Friedman - is fully certified under Navis' stringent training and operating requirements for packing, shipping, pickup and delivery of fragile, large, awkward and valuable goods. You can't beat our reputation.
Franchise Awards & Recognition
Member of Founders Club
Crystal Award Winner
Now Serving: The Greater Toronto Area (GTA); Toronto, Mississauga, Oakville, Burlington & Hamilton
---
Over the years, Navis Pack & Ship, Toronto, has donated its services to various Toronto organizations:

RONALD McDONALD HOUSE
"Many thanks to the entire Navis Team for helping get our Spinning Event bike dropped off and picked up safely.
Thanks for your role in giving sick children the one thing they need most – their families."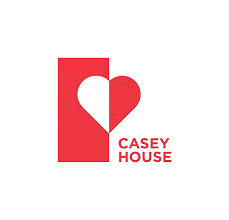 ART WITH HEART
In Support of Casey House (Specializing in HIV/AIDS care).
"I cannot thank you enough for all your help this year. We have received so many compliments about you and the service you have offered."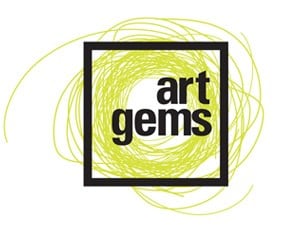 ART GEMS
"Thank you again for your amazing work on Art Gems. We're thrilled to be collaborating with Navis. Thank you for your generous In-Kind sponsorship of Art Gems."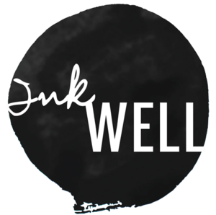 INKWELL WORKSHOPS
"Navis Pack & Ship's generous sponsorship has helped InkWell Workshops give a sense of hope, accomplishment, and belonging to hundreds of people with mental health and addiction issues. The need to take care of our own mental and emotional health, and each other's, is more important than ever. Thank you so much to Ray and his team for supporting the creativity and wellness of InkWell's writing community.
http://www.inkwellworkshops.com/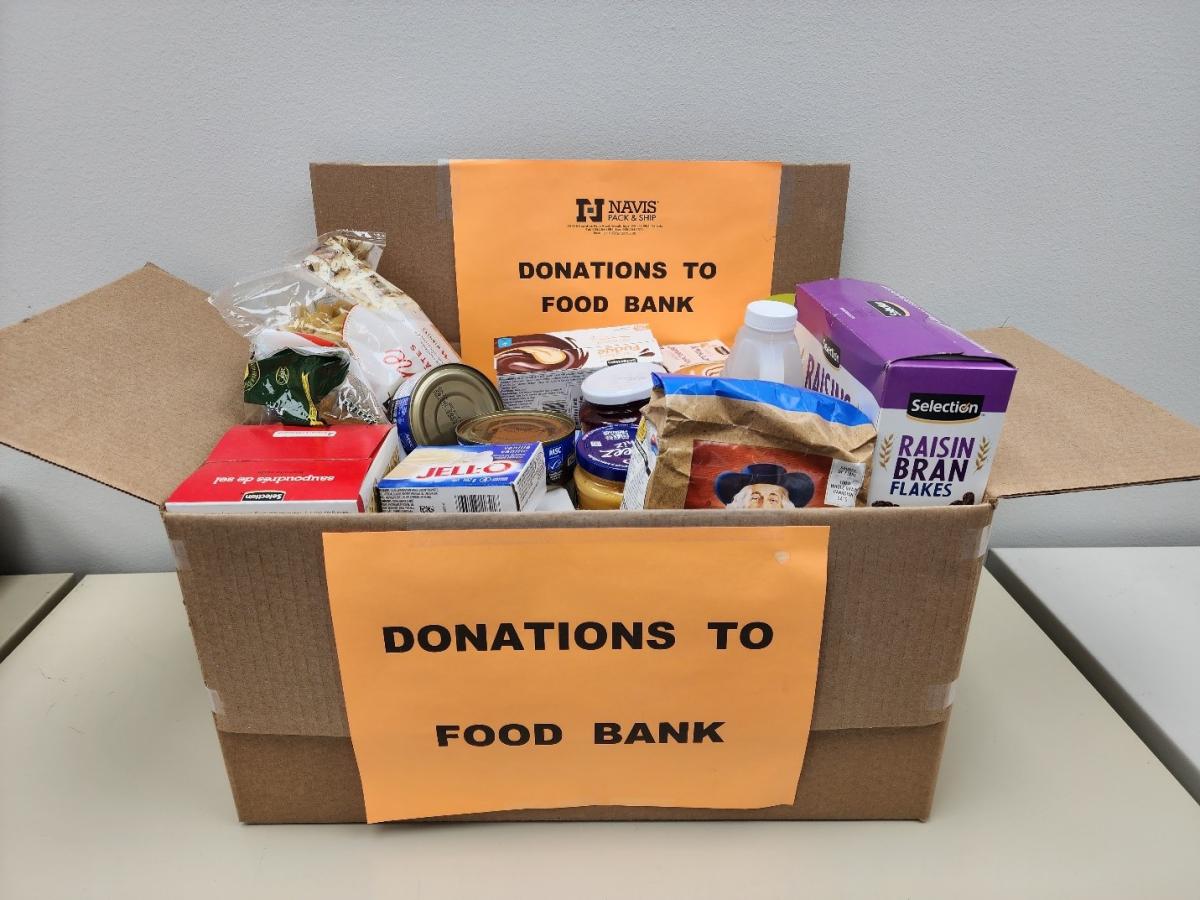 VAUGHAN FOOD BANK
The impact of COVID and the ensuing price increases, particularly for food, has left many in our community struggling to support their families. Navis Pack & Ship Toronto has become a regular contributor to the Vaughan Food Bank and is proud of its efforts to bring relief to families in need.
---
Proud Partner with NASSM
We Shipped this Totem Pole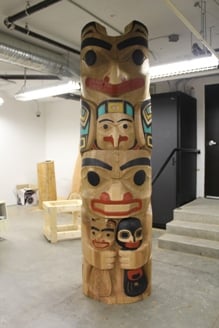 Customer Reviews
Check out our Facebook page for helpful hints and more pictures of the packing and shipping work we have done.

Ray,
I would like to thank you for the excellent service that you provided. Tim's shipment arrived in near perfect condition. I am attaching a photo of his three kids in front of the clock. You may wonder about the girls' outfits. They are wearing my old (1950's) crinolines that Mom had saved, plus my mom's hat and purses. Apparently wee John was disappointed that there was not something for him to wear.
Clock Packed and Ready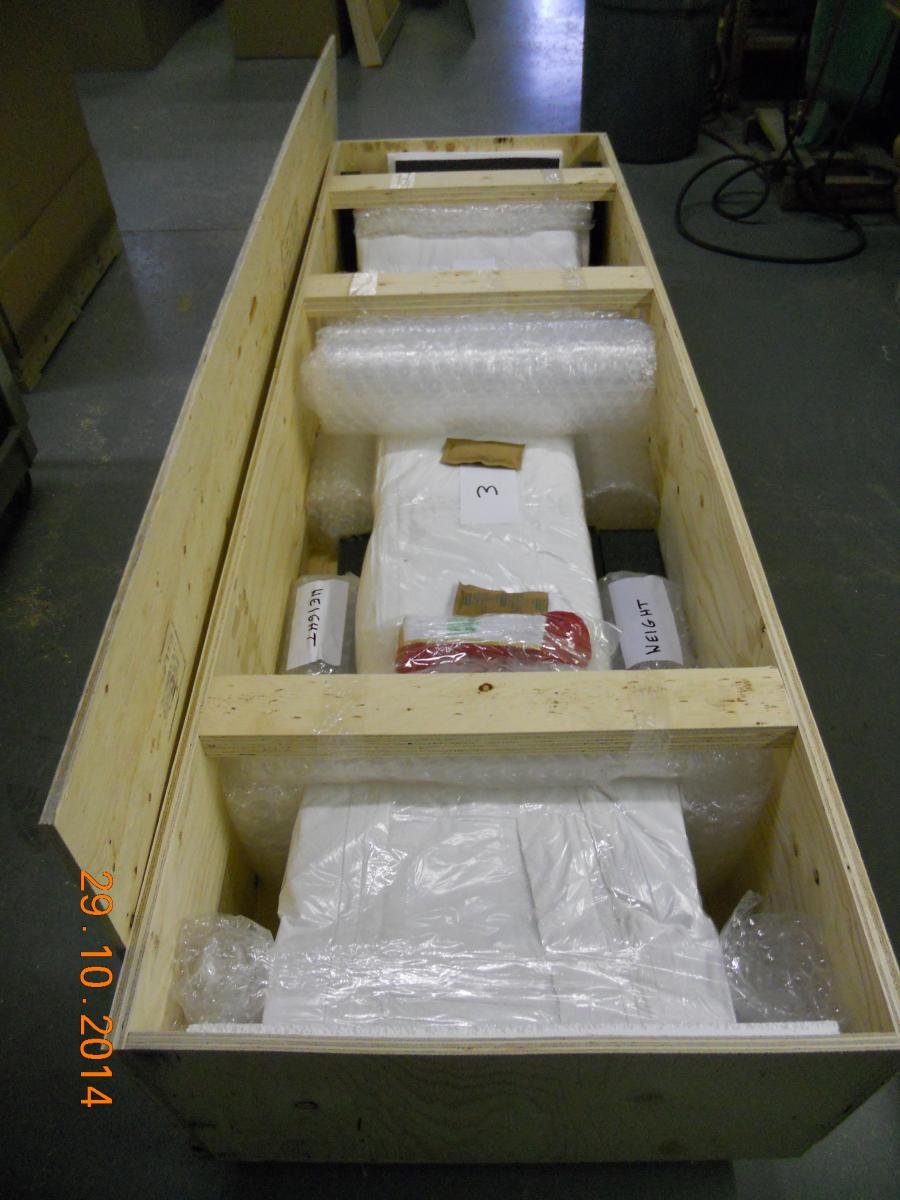 Arrived Safe and Sound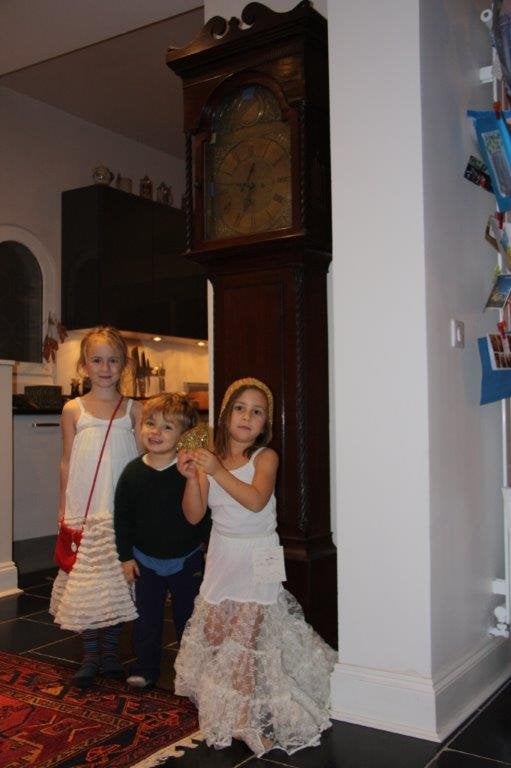 Dear Ray:

The specialized box you prepared for us made its inaugural run last December. We are truly grateful for the work you did for us...What a pleasure it is to have the security and ease of transport for our large crucifix. Using the case you made to custom fit and safely carry the large crucifix to different parts of the city has been a Godsend.
Shipping a crucifix was awkward and challenging, and we worried about possible damage. We now have complete peace of mind that the crucifix will arrive at its destination intact and be returned to us in the same condition.
It was equally a pleasure working with you as you understood what we were looking for and delivered more than what you promised.
Custom Wooden Crate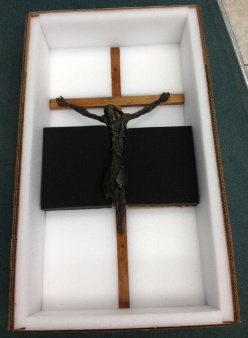 Hello Ray:

I want to take this opportunity to thank you for the outstanding job and service your company provided in packing and shipping to me, in Los Angeles, the contents of my parents home in Toronto. I have just completed the task of unpacking all of the shipped goods and I marvel at the meticulous care you took into packing each and every item. The expensive art work and rare clocks were superbly crated/protected and and even some of my less valuable household goods received their own boxes with multiple layers of protection.

Besides the packaging itself I also want to thank you again for making the international component of this shipment seem effortless. Your knowledge of the customs and clearance aspect of this shipment made for a smooth importation.

Please use my name as a reference for any future prospects/customers who, like myself, found you online but need assurance of your reliability, professionalism and expertise.
Ray Friedman took very good care of us and went above and beyond to assure that we received our item properly. I will definitely recommend your company to others in need of shipping. I cannot thank you enough!
When it comes to choosing the best freight shipping company to pack and ship your fragile, large, awkward or valuable items, Navis Pack & Ship is your best choice. With over 30 years of knowledge and experience as our foundation, Navis Pack & Ship in Woodbridge has been creating individualized, custom solutions for people just like you, one shipment at a time.
We know you want a company which views your valuables with the thought, "We treat your items as if they were our own." We know you want a company which is accessible and responsive to your questions from the time of pick-up to delivery. We know you want a company which has already been tested from tens of thousands of shipments, resulting in satisfied clients across the globe.
That company is Navis Pack & Ship. For years, Navis Pack & Ship of Toronto, Mississauga & Oakville has helped people just like you shipping all kinds of fragile, large, awkward and valuable items, creating the perfect custom packaging and shipping solutions. Navis Pack & Ship. We get it there with care.
Need a quote? Call us at (416) 201-4441, and we'd be happy to listen and provide a custom solution based on your needs. Thank you for giving Navis the opportunity to earn your trust, and your business.
Sincerely,

Ray Friedman
Navis Pack & Ship of Toronto, Mississauga & Oakville
910 Rowntree Dairy Rd Ste 10
Woodbridge, ON L4L 5W5
Meet the Staff Who Will Serve You

The expert and helpful staff at Navis Pack & Ship of Toronto, is managed by Franchise Owner Ray Friedman. See below for a few examples of the expert work you can expect from Navis.
Customer Reviews
Navis Pack & Ship Toronto, Mississauga & Oakville is rated
Navis Pack & Ship
910 Rowntree Dairy Rd Ste 10

Woodbridge, ON L4L 5W5

Monday - Friday 8:00 AM - 4:30 PM


Serving Toronto, Mississauga, Barrie, Stratford, Oshawa, Whitby, Ajax & Oakville
Avoid Damages and Claims
To quote the lowest price, many Internet shipping companies trade profit for quality handling practices resulting in damages to shipment and possible claims battles.
Protecting Your Items Is Our Priority
Trust Navis Pack & Ship to ensure your items are handled properly. We take great care to handle and pack every shipment as if it were our own, no matter the size, shape or value.
Why Choose Navis
Every day, thousands of satisfied customers in the U.S and Canada choose Navis Pack & Ship to handle their packing and shipping needs, especially for fragile, large, awkward and valuable items.
Proven Shipping Methods with Over 30 Years of Experience
This valuable knowledge and experience ensures that every item is handled properly for domestic and international shipments from the U.S. and Canada.