Welcome to the world of professional crating services, where artistry meets functionality to ensure the safe transportation and storage of your most valuable possessions. Whether you're an art collector seeking to protect delicate paintings, a business owner shipping fragile equipment, or a homeowner moving across the country, our crating services offer a reliable solution for all your packaging needs.

With our expertise in crafting custom shipping crates tailored to your specific shipment, we guarantee peace of mind as your items are shielded against the hazards of transit.
What are Crating Services?
Crating service experts specialize in designing, constructing, and providing custom crates for shipping or storage. These services are particularly valuable when protecting fragile, valuable, or oddly-shaped items that require extra care and security. Navis provides professional crating services for shipping highly fragile and valuable items like furniture, art, antiques, electronics and more.
Why Use a Professional Crating Service?
Proper crating provides the customization necessary to tailor the crate to your item's dimensions, fragility, and weight. This ensures a perfect fit and maximum protection during transit. Moreover, professional crating services excel in providing superior protection through the use of high-quality materials and industry-approved techniques.
We go the extra mile to cushion, pad, and secure your items within the crate, minimizing the risk of damage from impacts, vibrations, and other external factors. Professional crating services also ensure compliance with shipping standards.
We are experts in domestic and international shipping regulations, ensuring that your crate meets all requirements, such as size limitations, weight restrictions, and hazardous materials guidelines, when necessary. This attention to detail avoids delays, fines, and other complications during the shipping process. Using a professional crating service also offers significant time and cost savings.
Many professional crating services offer coverage options to provide an additional layer of protection for your items, giving you added peace of mind in case any damage occurs during transit.
Contact your local Navis Pack & Ship today to discuss professional and expert crating services for your next shipment.
Examples of our Crating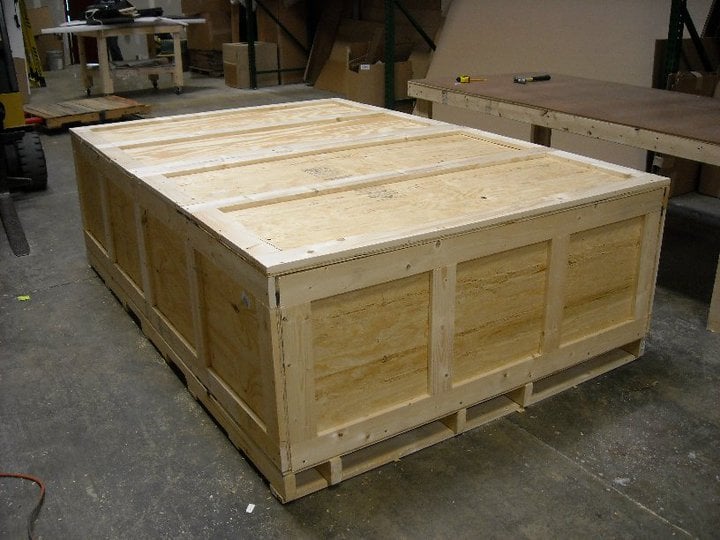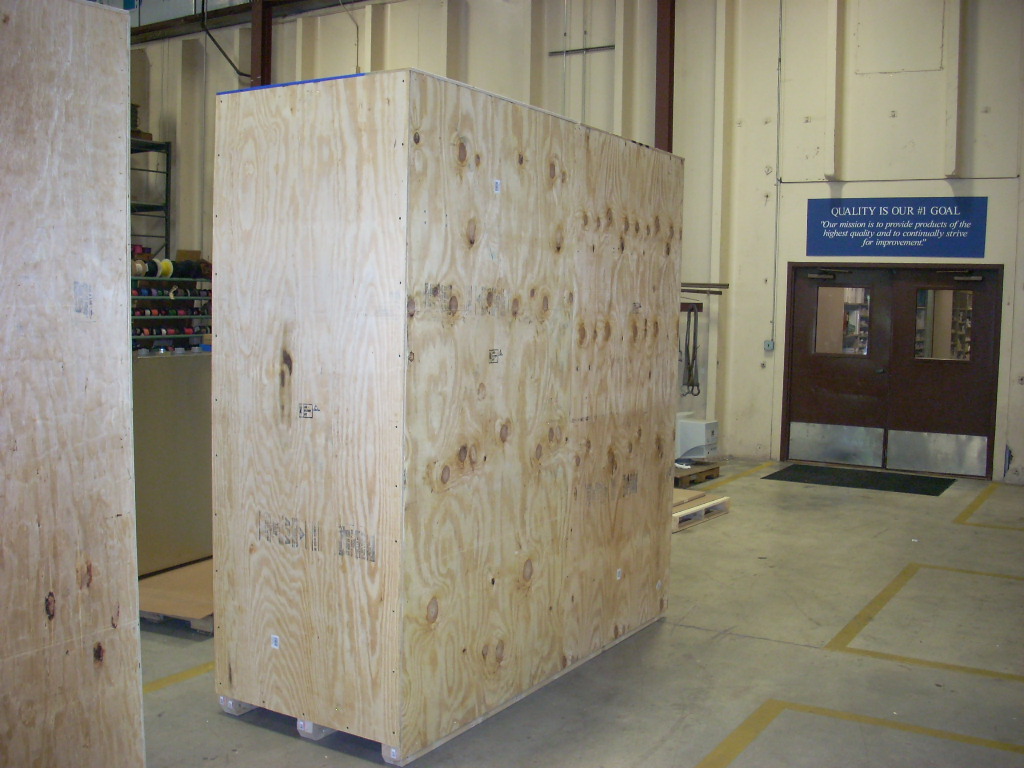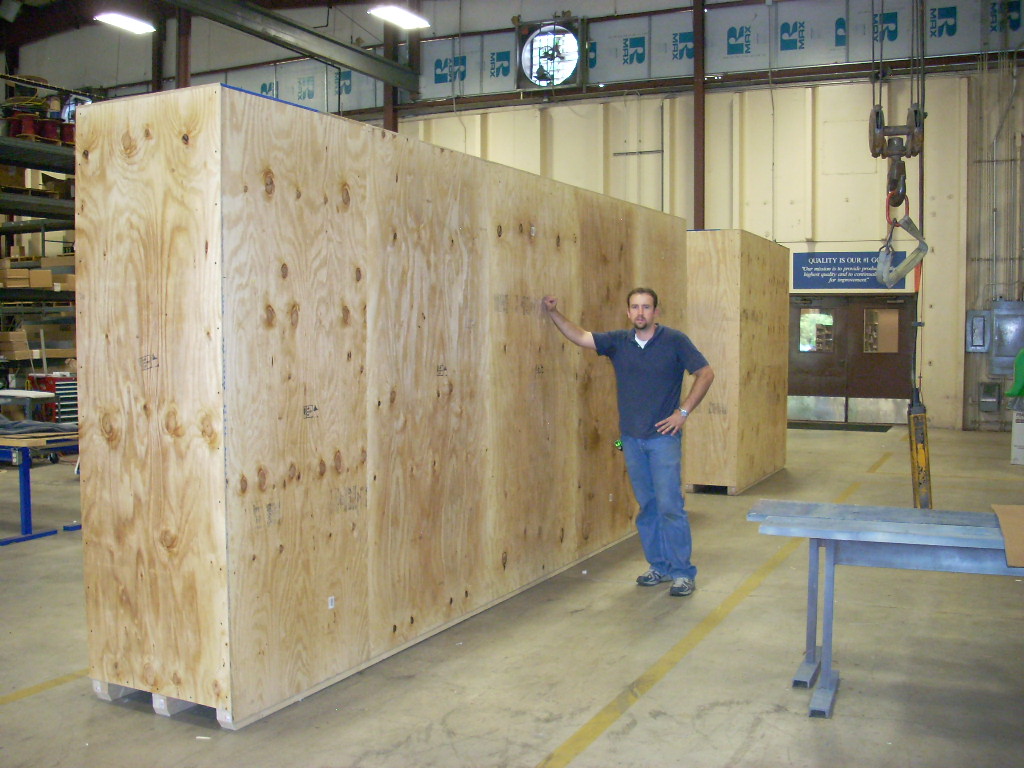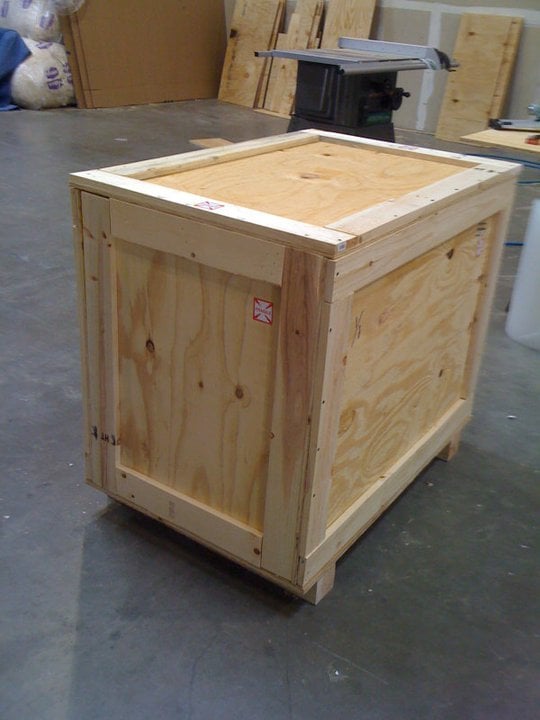 Need a quote? Call us at (416) 201-4441, and we'd be happy to listen and provide a custom solution based on your needs. Thank you for giving Navis the opportunity to earn your trust, and your business.
Sincerely,

Ray Friedman
Navis Pack & Ship of London

London, ON
Customer Reviews
Navis Pack & Ship London is rated
Navis Pack & Ship
London, ON

Monday - Friday 8:00 AM - 4:30 PM
We Do Not Accept Deliveries Or Drop-Offs Without An Appointment.

Serving Serving London and Surrounding Communities