We are a Trusted Crating Company
Navis has earned a reputation for excellence for our packing, palletizing, crating, boxing and shipping services.
Whether you need one fine art crate, a thousand industrial crates, or ISPM-15 certified crates for international shipping, Navis Pack & Ship can produce custom wooden crates for any item of any size.
Based on a foundation of more than 30 years of experience, Navis Pack & Ship has been the leading shipping and crating company for your fragile, large, awkward, or valuable items.
Providing Crating and Shipping Services
Industrial crating from lightweight sensitive items to equipment weighing thousands of pounds.
Specialized packing materials and techniques, including cushioning and Foam-In-Place to secure your shipment.
Containerization of large shipments including rigging and blocking & bracing.
Initial design consultation & cost estimate.
On-site or off-site crating services depending upon the scope of the project.
ISPM-15 certified crates to meet International Shipping requirements.
Declared value coverage up to any value based on your individual shipment needs.
Full service pickup in the U.S. and Canada.
Next Day, 2nd Day, Deferred, Ground and Time Definite services worldwide.
Destination services that meet your budget including door-to-door and door-to-port.

Frequently Asked Questions
Do I need to build and package the crate by myself?

No, our packing and crating experts at Navis Pack & Ship will assess the fragility, size, shape, and value of the items and build the crate and pack the items for you.

Can I insure my crate shipment?

Yes, make sure to ask a Navis shipping expert about coverage for your freight shipments.

What is the biggest item Navis Pack & Ship can crate?

At Navis Pack & Ship, no item is too large for crating. We can ship large, oversized items like appliances, medical equipment, and large electronics.

Where can I send my crate shipment?

We build and ship crates domestically and internationally to most countries around the world.
Examples of our Crating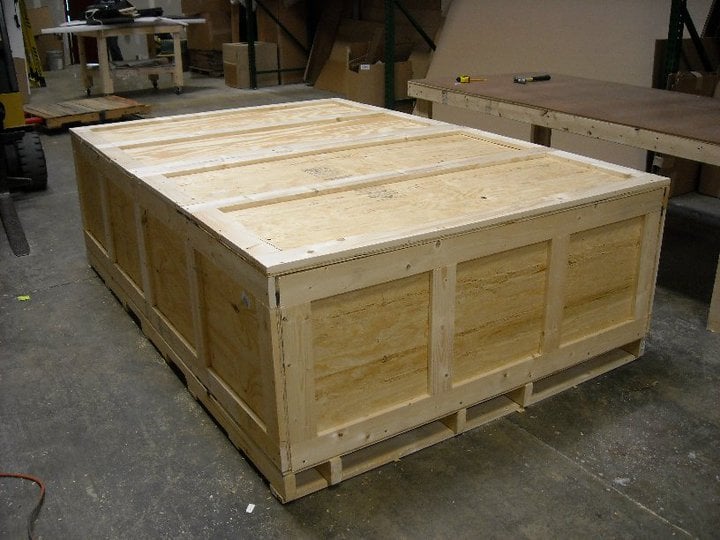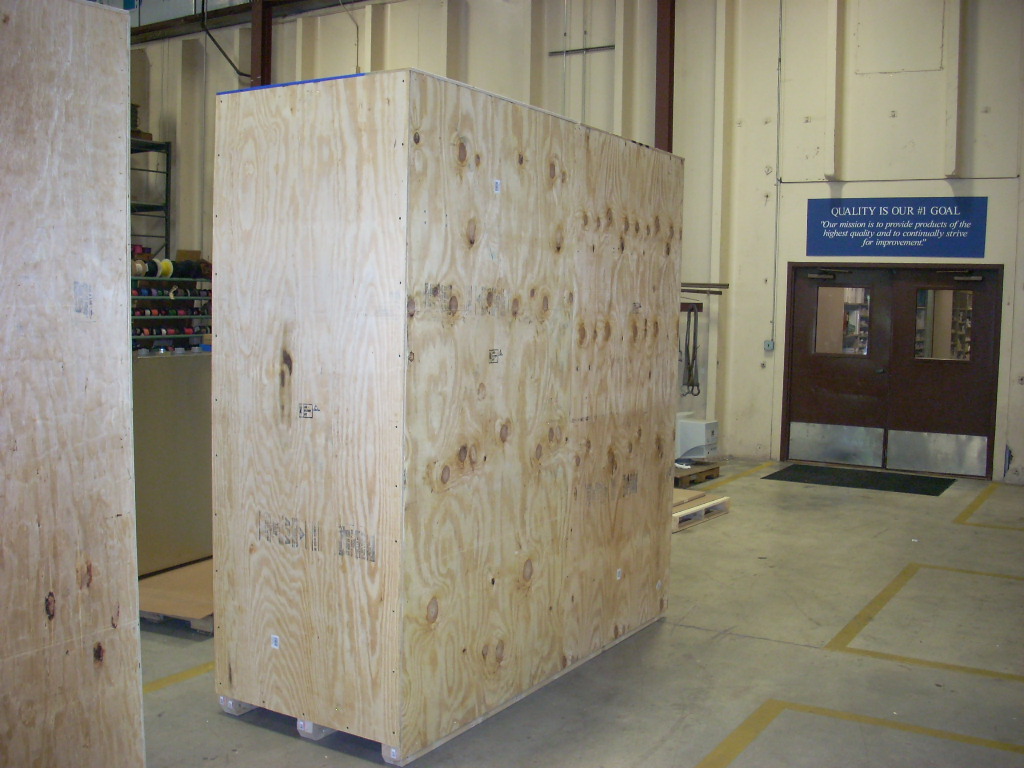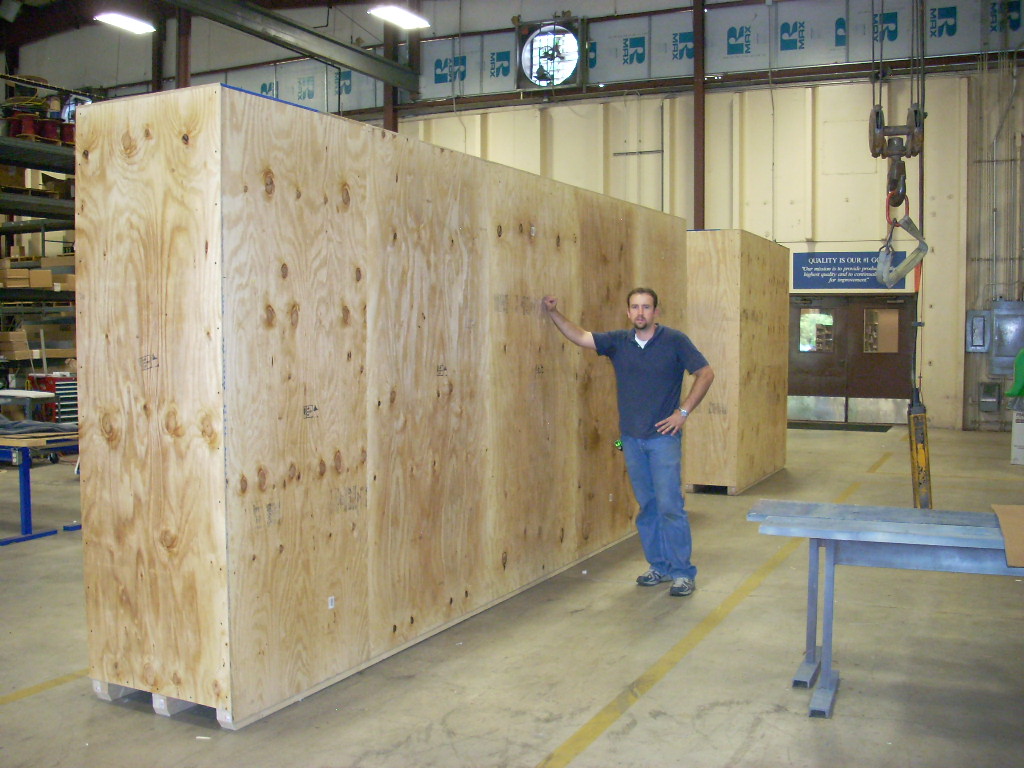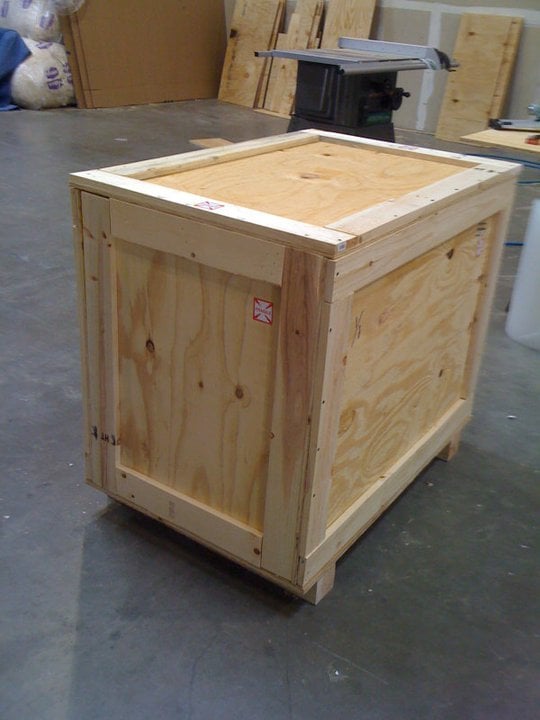 Customer Reviews
Navis Pack & Ship is rated