Estate Shipping in Miami & South Florida
Estate Shipping Experts in Miami & South Florida
Based on more than 30 years of experience, Navis Pack & Ship in Miami & South Florida has been trusted by estate executors, attorneys, and personal representatives with their complex estate distribution needs.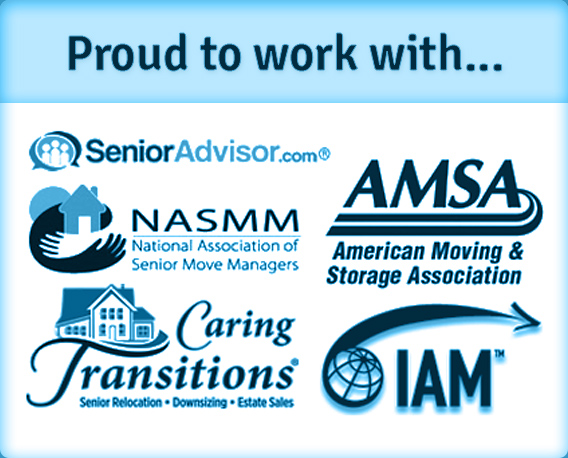 Estate Shipping Services
We'll handle the pickup, storage, sorting, domestic and international shipping and the local delivery of antiques, furniture, artwork, paintings, and more. Whether you need us to deliver a few loads around town - or ship several items to multiple locations around the world - our packing and shipping services make a difficult time easier.
Need a quote? Call us at (786) 369-1966, and we'd be happy to listen and provide a custom solution based on your needs. Thank you for giving Navis the opportunity to earn your trust, and your business.
Sincerely,
Andy & Wendy Ahrens
Navis Pack & Ship of Miami & South Florida
Navis provides the following Estate Shipping Services in Miami & South Florida
Full service options including pickup in the US and Canada, sorting, inventory, cataloging, secure storage, and distribution of estate items.
Custom crating and double wall corrugated containers for all types of items including antiques, furniture, artwork, paintings, and more.
Specialized packing materials and techniques, including Foam-In-Place, custom cushioning, and blocking & bracing to secure the shipment.
Declared value coverage up to any value based on the individual shipment needs.
Next Day, 2nd Day, Deferred, Ground, and Time Definite services worldwide.
Destination services include standard and premium level white glove delivery to meet your needs. (Check for availability at your destination.)