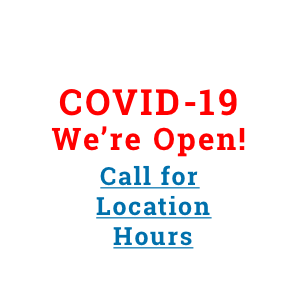 Specialty Shipping Services
Dallas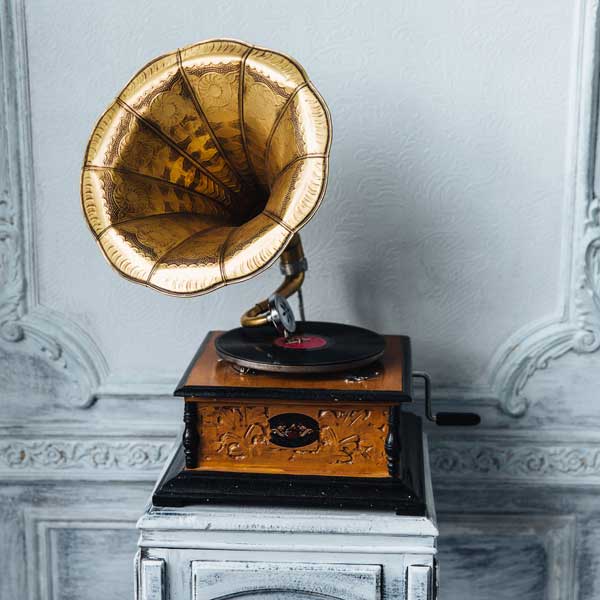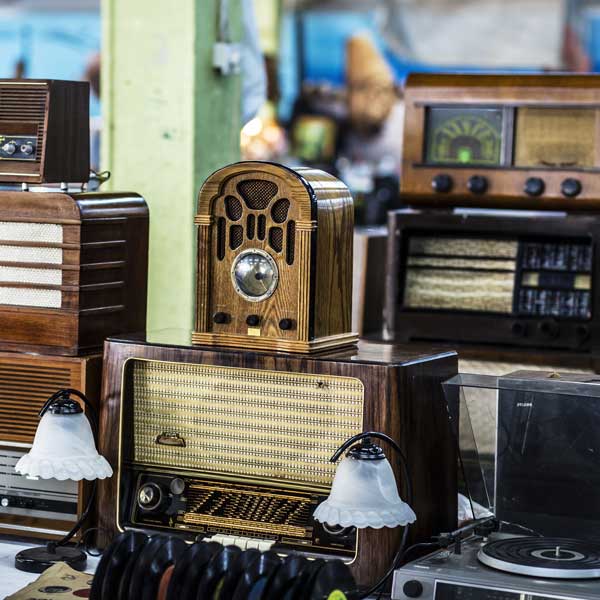 Navis Pack & Ship of Dallas is an independently owned and operated business in the expanding Navis network. Navis is the premiere provider of packing and shipping services for difficult-to-ship items in North America. The proprietor of this location - Marc Oxford - is fully certified under Navis' stringent training and operating requirements for packing, shipping, pickup and delivery of fragile, large, awkward and valuable goods. You can't beat our reputation.
Here's what a few recent customers had to say about our service:
From David Foulds:
Samantha,
The paintings arrived safe and sound today. A day late thanks to Yellow Freight, but beautifully and meticulously packed thanks to Navis.
Thanks,
David
From Callie Works-Leary:
Painting arrived. Packaging looks great. Thanks! Will use you guys again!
From Andy Swartz:
THANK YOU FOR EVERYTHING!!!!!!!!!!!!!!!!!!!!!
Job well done and great service. Have a great holiday!!
Andy
From Norman J. Cohen:
"I worked with Marc Oxford to make sure that a delicate package arrived at my home in time for the holidays. It was a difficult proposition -- he had to get the piece from an auction house, pack it carefully and securely and get it out the next day in the middle of the busy holiday season. He did a superb job. He was endlessly patient, kind and informative in answering my questions. He worked hard to get things straightened out with the auction house. He made sure it was packed correctly and shipped quickly. The package arrived safe and sound right on time. Working with Marc and Navis really was an excellent experience."
Customers who have purchased from Heritage Auction Gallery:
Subject: Heritage Auction Gallery - NC470108
The package was delivered in excellent condition.
Thank you.
Charles P. Scaturro


Subject: RE: Envoi d'un message : 15 9 12 heritage ° 63040 bronze rider
Dear Marc,
The piece arrived without any problem. Congratulations to your staff for their excellent job.
Thank you and best regards,
Thierry

__________________________
RECOMMENDED SHIPPER OF:
Click to use the Heritage Auction Galleries' Agent Shipping Release Authorization Form .
____________________________
Also a recommended shipper of:
Recommended Shipper for Heritage Auction Galleries, Dallas Auction Gallery,
TravisDavid, ASID and Dallas Market Center.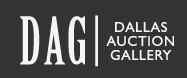 Come to Navis Pack & Ship of Dallas for:
Antique Shipping
Art Shipping
Auctions
Computer Shipping
Custom Crating
Electronics Shipping
Equipment & Machinery
Estate & Trust
Freight Shipping
Furniture Shipping
Medical Equipment Shipping
Packing Services
Small Moves
Technology Equipment Shipping
When it comes to choosing the best freight shipping company to pack and ship your fragile, large, awkward or valuable items, Navis Pack & Ship is your best choice. With over 30 years of knowledge and experience as our foundation, Navis Pack & Ship in Dallas has been creating individualized, custom solutions for people just like you, one shipment at a time.
We know you want a company which views your valuables with the thought, "We treat your items as if they were our own." We know you want a company which is accessible and responsive to your questions from the time of pick-up to delivery. We know you want a company which has already been tested from tens of thousands of shipments, resulting in satisfied clients across the globe.
That company is Navis Pack & Ship. For years, Navis Pack & Ship of Dallas has helped people just like you shipping all kinds of fragile, large, awkward and valuable items, creating the perfect custom packaging and shipping solutions. Navis Pack & Ship. We get it there with care.
Need a quote? Call us at (972) 870-1212, and we'd be happy to listen and provide a custom solution based on your needs. Thank you for giving Navis the opportunity to earn your trust, and your business.
Sincerely,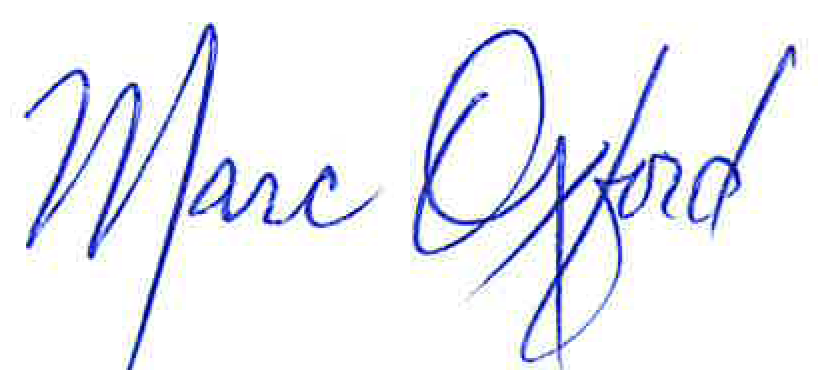 Marc Oxford
Navis Pack & Ship of Dallas
11009 Shady Trl
Dallas, TX 75229-5603
Meet the Staff Who Will Serve You
The friendly, expert, and professional staff at Navis Pack & Ship of Dallas, ready to help you with your shipment.
Customer Reviews
Navis Pack & Ship Dallas is rated
Payment Options
Secure, Convenient Link to
Pay Your Invoice Here

Navis Pack & Ship
11009 Shady Trl

Dallas, TX 75229-5603

Monday - Friday: 9:00AM - 5:00PM
Saturday by Appointment

Serving Dallas