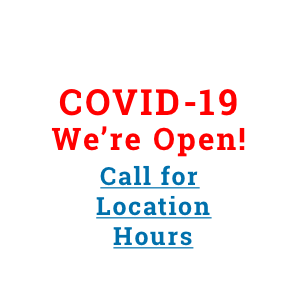 Specialty Shipping Services
The Hamptons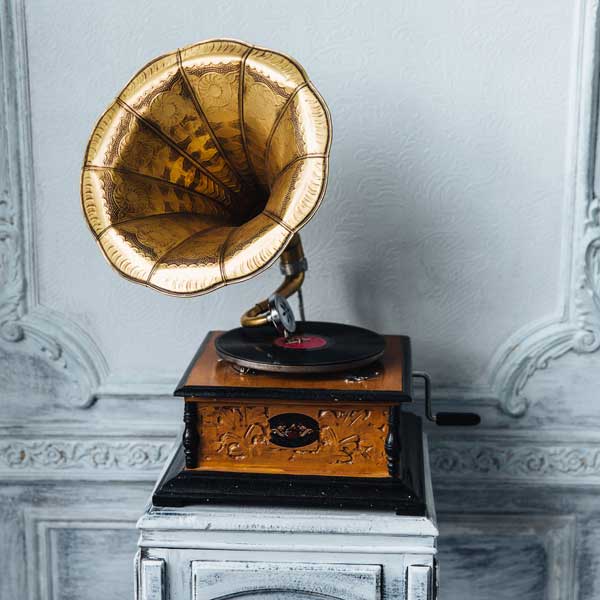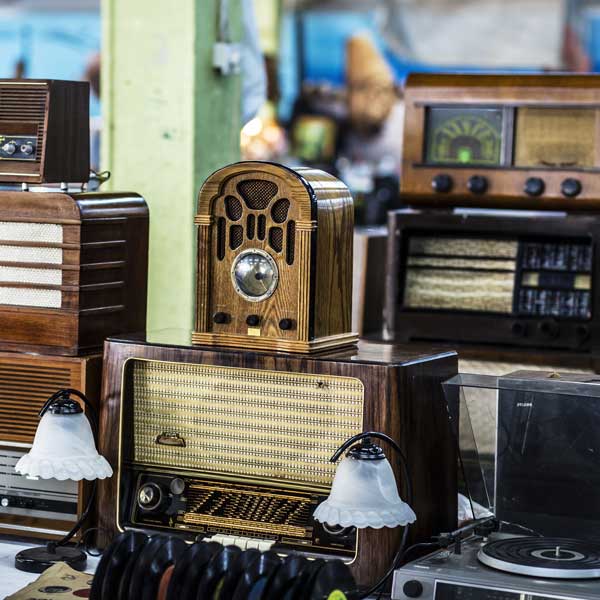 Navis Pack & Ship of The Hamptons is an independently owned and operated business in the expanding Navis network. Navis is the premiere provider of packing and shipping services for difficult-to-ship items in North America. The proprietor of this location - Bill Greenwood - is fully certified under Navis' stringent training and operating requirements for packing, shipping, pickup and delivery of fragile, large, awkward and valuable goods. You can't beat our reputation.
Come to Navis Pack & Ship of The Hamptons for:
Antique Shipping
Art Shipping
Auctions
Computer Shipping
Custom Crating
Electronics Shipping
Equipment & Machinery
Estate & Trust
Freight Shipping
Furniture Shipping
Medical Equipment Shipping
Packing Services
Small Moves
Technology Equipment Shipping
From one of our satisfied customers:
Dear Bill,
My husband and I are in awe of the amazing job you did packing and shipping our order. The men that picked up our shipment were fast and professional. Our shipment arrived within a week of leaving your warehouse, and we received daily notifications of the projected arrival. We are very fortunate to have found you and your business. Thank you for taking care of our needs and ensuring that our personal things would arrive in perfect condition.
We look forward to recommending you to friends and family, and if we ever never assistance with a move again, we will be sure to call you!
Barbara & Dave Levine
When it comes to choosing the best freight shipping company to pack and ship your fragile, large, awkward or valuable items, Navis Pack & Ship is your best choice. With over 30 years of knowledge and experience as our foundation, Navis Pack & Ship in Southampton has been creating individualized, custom solutions for people just like you, one shipment at a time.
We know you want a company which views your valuables with the thought, "We treat your items as if they were our own." We know you want a company which is accessible and responsive to your questions from the time of pick-up to delivery. We know you want a company which has already been tested from tens of thousands of shipments, resulting in satisfied clients across the globe.
That company is Navis Pack & Ship. For years, Navis Pack & Ship of The Hamptons has helped people just like you shipping all kinds of fragile, large, awkward and valuable items, creating the perfect custom packaging and shipping solutions. Navis Pack & Ship. We get it there with care.
Need a quote? Call us at (631) 259-9995, and we'd be happy to listen and provide a custom solution based on your needs. Thank you for giving Navis the opportunity to earn your trust, and your business.
Sincerely,

Bill Greenwood
Navis Pack & Ship of The Hamptons
53 Hill St Ste 228
Southampton, NY 11968
Navis Pack & Ship
53 Hill St Ste 228

Southampton, NY 11968

Monday - Friday: 8:00am - 6:00pm

This Location is Sales Only

Serving The Hamptons
DOT Number: 2487696 MC Number: 861379