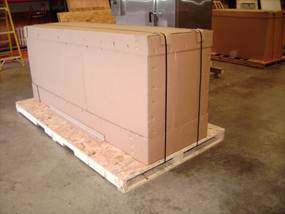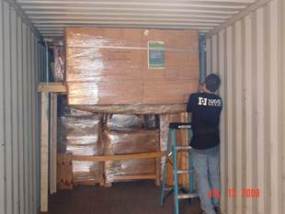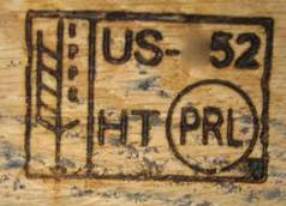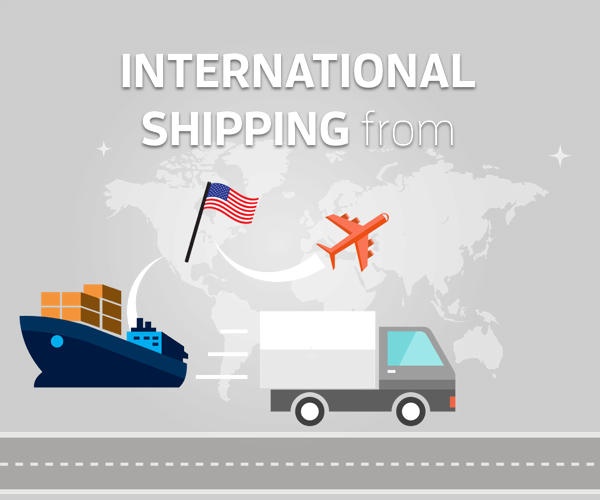 Experienced at International Shipping
Whether you need to ship a single item by air or a full or partial container load via ocean, an Ocean Transport Intermediary ("OTI") helps you navigate the maze of paperwork and complex customs regulations to correctly export your shipment, while providing competitive international rates.
Many Navis Pack & Ship locations maintain an agent relationship with our franchising company, Annex Brands, Inc. which employs an Ocean Transportation Intermediary (OTI) and carries the proper license from the Federal Maritime Commission ("FMC").
Annex Brands Inc. is licensed by the Federal Maritime Commission and all OTI services provided by Navis Pack and Ship are solely carried out as agents for Annex Brands, not as OTI principals. To the extent that an ocean house bill of lading is issued, it will be issued by Annex Brands Inc., and not any other related entity, pursuant to Federal Maritime Commission regulations.
In complete compliance with FMC regulations, the International Ocean Export Department at Annex Brands will issue and provide a NVOCC House Ocean Bill of Lading per your shipping instructions. Annex Brands will also provide the ocean carrier or co-loader's bill of lading copy for your shipment.
Preparing your shipment for export also requires important considerations. For example, certain kinds of wood used in the construction of a shipping container must comply with ISPM-15 certified regulations. Based on decades of preparing international shipments, the experts at Navis Pack & Ship know how to correctly pack and protect your fragile, large, awkward, and valuable goods against potentially harsh overseas shipping environments.
So to ensure an error-free and proper international shipping transaction, contact the experts at Navis.
Navis provides the following International Shipping Services
International Air Freight for your time sensitive needs.
Personalized quote for the cost of packing and shipping.
Declared value coverage up to any value based on your individual shipment needs.
Door-to-Door, Door-to-Port, Port-to-Port and Residential or business delivery (Check for availability at your destination.)
International Forms and Documentation Management.
Frequently Asked Questions
Do I need additional documentation for international shipping?

Yes, international shipping typically requires additional documentation to ensure your shipment is passed through import and export customs. You will want to prepare things like a commercial invoice, certificate of origin, and a packing list. Contact your local Navis Pack & Ship to discuss the requirements for your international shipping destination.

How much does international shipping cost?

International shipping costs vary depending on the shipment's weight, size, delivery type, fragility, and more.

How long will my shipment take?

Delivery times will vary depending on distance, routing, delays, and other factors.

What is declared value?

Declared value is the value per unit of a shipment as stated by the sender.
Customer Reviews
Navis Pack & Ship is rated
Helpful Tips for International Shipping