Contact Us in Memphis
Contact Navis Pack & Ship Today
If you would like to contact us please fill out the form to the right.
Want an immediate response?
Call us right now at (901) 800-2642
Memphis
6075 E. Shelby Drive Ste 4
Memphis
,
TN
38141
Hours:
Monday - Friday: 8am - 5pm
Need a quote? Call us at (901) 800-2642, and we'd be happy to listen and provide a custom solution based on your needs. Thank you for giving Navis the opportunity to earn your trust, and your business.
Sincerely,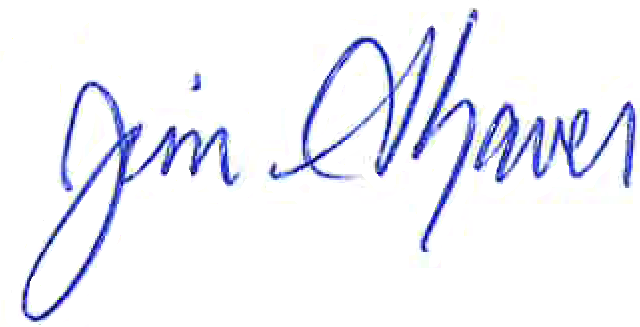 Jim Shaver & Jeff Shaver
Navis Pack & Ship of Memphis