Local Crating Information in West Palm Beach & South Florida
About Us
Navis Pack & Ship of West Palm Beach & South Florida is an independently owned and operated business in the expanding Navis network. Navis is the premiere provider of packing and shipping services for difficult-to-ship items in North America. The proprietors of this location - Andy & Wendy Ahrens - are fully certified under Navis' stringent training and operating requirements for packing, shipping, pickup and delivery of fragile, large, awkward and valuable goods. You can't beat our reputation.
We are a Trusted Crating Company
Navis has earned a reputation for excellence for our packing, palletizing, crating, boxing and shipping services.
Whether you need one fine art crate, a thousand industrial crates, or ISPM-15 certified crates for international shipping, Navis Pack & Ship can produce custom wooden crates for any item of any size.
Based on a foundation of more than 30 years of experience, Navis Pack & Ship has been the leading shipping and crating company for your fragile, large, awkward, or valuable items.
Providing Crating and Shipping Services in West Palm Beach & South Florida
Industrial crating from lightweight sensitive items to equipment weighing thousands of pounds.
Specialized packing materials and techniques, including cushioning and Foam-In-Place to secure your shipment.
Containerization of large shipments including rigging and blocking & bracing.
Initial design consultation & cost estimate.
On-site or off-site crating services depending upon the scope of the project.
ISPM-15 certified crates to meet International Shipping requirements.
Declared value coverage up to any value based on your individual shipment needs.
Full service pickup in the U.S. and Canada.
Next Day, 2nd Day, Deferred, Ground and Time Definite services worldwide.
Destination services that meet your budget including door-to-door and door-to-port.

Examples of our Crating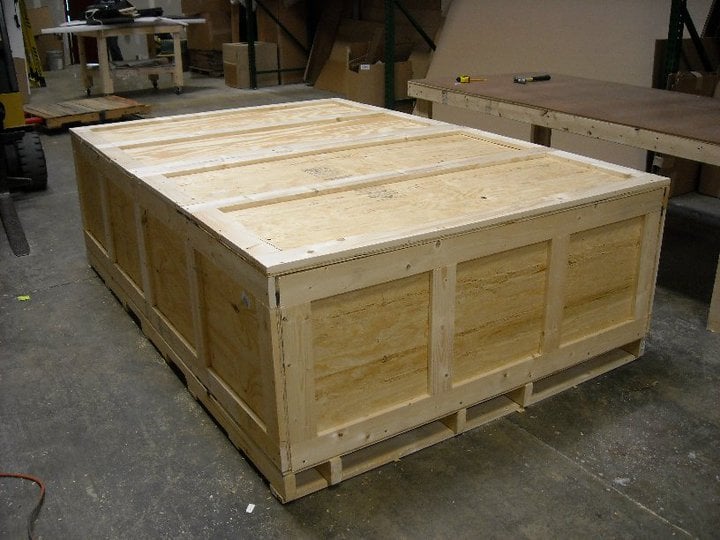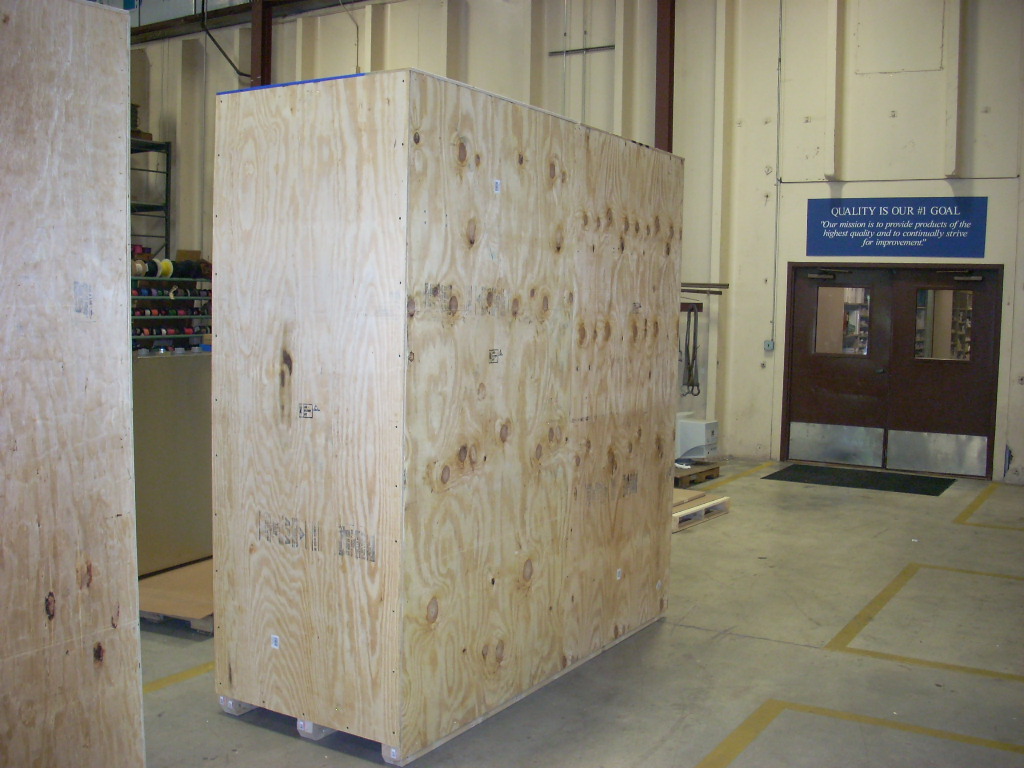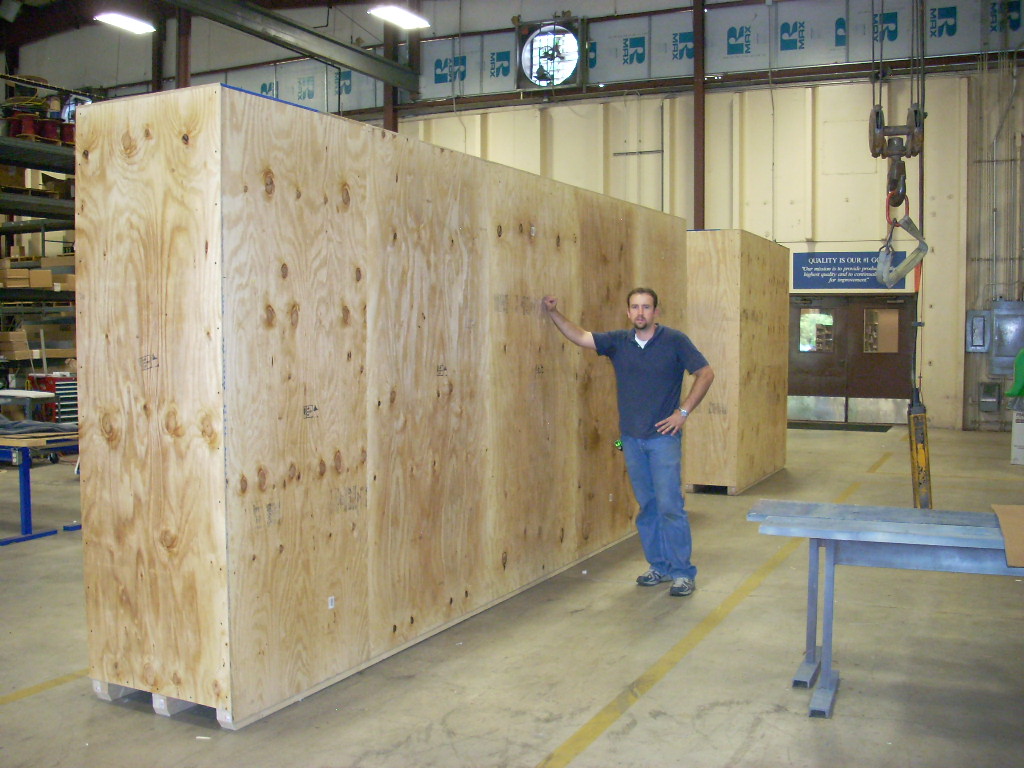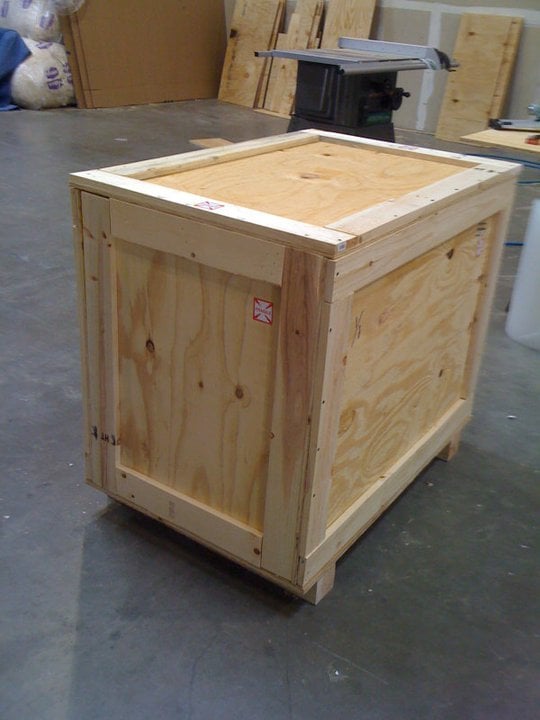 Need a quote? Call us at (561) 768-7978, and we'd be happy to listen and provide a custom solution based on your needs. Thank you for giving Navis the opportunity to earn your trust, and your business.
Sincerely,
Andy & Wendy Ahrens
Navis Pack & Ship of West Palm Beach & South Florida
515 N. Flagler Dr Ste #P-300A
West Palm Beach, FL 33401
Navis Pack & Ship
515 N. Flagler Dr Ste #P-300A

West Palm Beach, FL 33401

Monday - Friday: 9:00 AM - 5:00 PM

Serving West Palm Beach & South Florida