Electronics Shipping in Salt Lake City
Your Electronics Shipping Expert
Whether you are shipping one flat screen TV or an entire home theater System, Navis Pack & Ship in Salt Lake City can help.
Need a quote? Call us at (801) 487-1036, and we'd be happy to listen and provide a custom solution based on your needs. Thank you for giving Navis the opportunity to earn your trust, and your business.
Sincerely,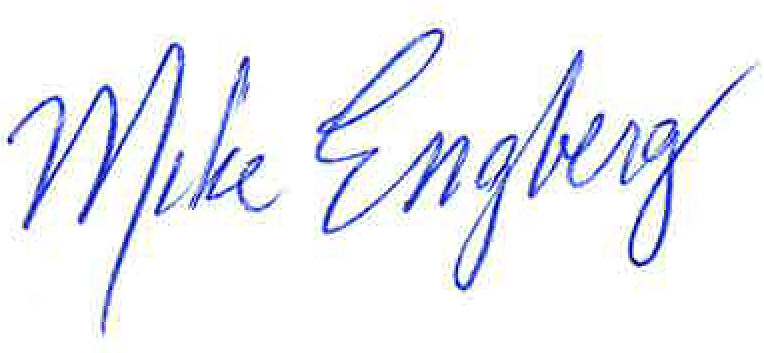 Mike Engberg
Navis Pack & Ship of Salt Lake City
Electronics Shipping Services
Navis specializes in the packing, palletizing/crating/boxing and shipping of all types of electronic equipment. Based on more than 30 years of experience in the shipping of electronics including plasma, LCD and LED TV's, our customized services will ensure your electronics will be packed, palletized/crated/boxed and safely shipped to any location worldwide.
Electronics Shipping Services in Salt Lake City
Custom crating and double wall corrugated containers for all types of electronics including flat-screen TV's, amplifiers, sound systems, commercial electronics and more.
Specialized packing materials and techniques, including Foam-In-Place, custom cushioning and blocking & bracing to secure your shipment. Special attention given to creating static-free packaging solutions.
Made-to-order pallets for your large quantity needs.
Blanket-wrap services and air-ride transportation for your most sensitive equipment.
Personalized quote for the cost of packing and shipping.
Declared value coverage up to any value based on your individual shipment needs.
Next Day, 2nd Day, Deferred, Ground and Time Definite services worldwide.
International expertise that ensures your electronics shipment meets complex customs regulations.
Destination services include standard delivery and premium level white glove delivery to businesses and residences. (Call for availability at your destination.)