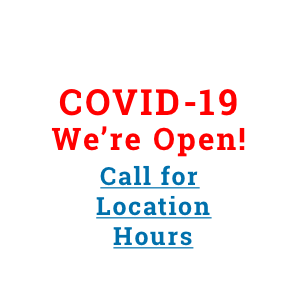 Specialty Shipping Services
Salt Lake City & Surrounding Areas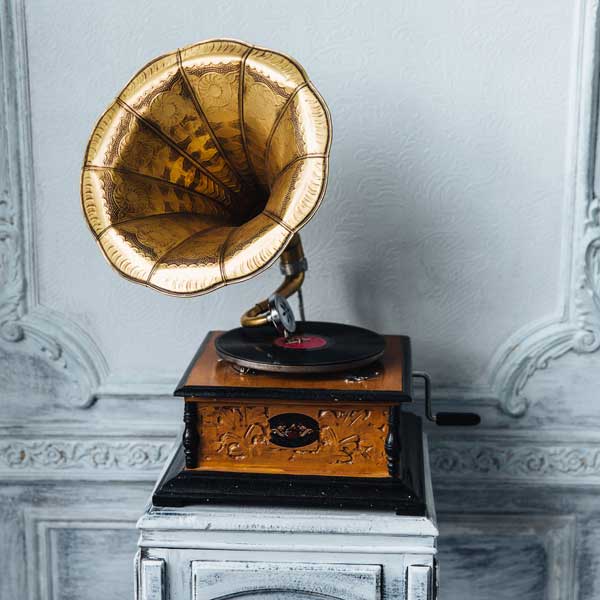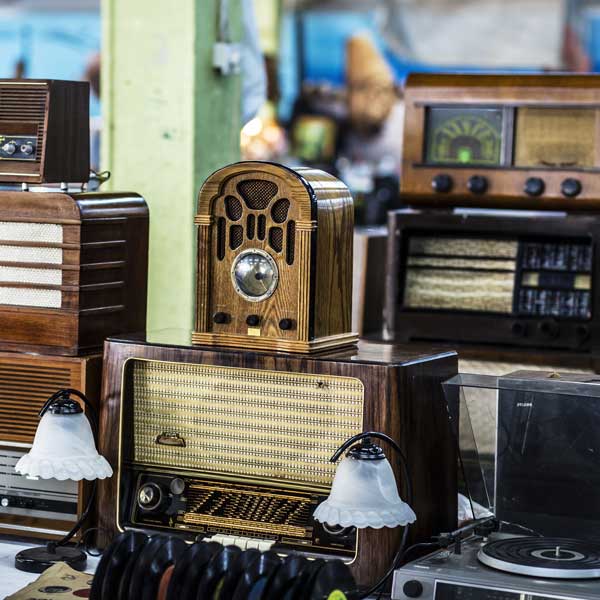 Welcome to Navis Pack & Ship. Unlike many moving companies bidding for the lowest price quote and providing uneven service, we are a professional shipping company offering reliable and efficient service in Salt Lake City, UT and the surrounding areas. Rather than cutting corners to increase profit, we provide unsurpassed service using proven methods and state of the art equipment.
Whether you are looking for small movers for local electronic shipping or international shipping for your valuables, we offer comprehensive moving, custom packaging and shipping services. Our professional moving company offers professional crating and custom moving services. We ship all types of valuables, including furniture shipping art shipping, antique shipping, computer shipping, medical equipment shipping, and much more.
Based on more than 30 years of experience in the industry, we have provided reliable shipping for fragile, valuable, and large or awkward items. We provide the right shipping solution to meet the specific needs of every client and provide responsive and dependable service. Over the past three decades, we have provided exceptional service to thousands of clients for shipping from Salt Lake City, UT to worldwide destinations.
If you are looking for movers in Salt Lake City, UT for local or international shipping services, please browse our website to learn more about the services provided by Navis Pack & Ship. We offer free online quotes for shipping, moving, and crating services. Please complete the online form with some details about your needs for a fast and accurate quote. If you have questions or need assistance, please call us!.

Come to Navis Pack & Ship of Salt Lake City for:
Antique Shipping
Art Shipping
Auctions
Computer Shipping
Custom Crating
Electronics Shipping
Equipment & Machinery
Estate & Trust
Freight Shipping
Furniture Shipping
Medical Equipment Shipping
Packing Services
Small Moves
Technology Equipment Shipping
When it comes to choosing the best freight shipping company to pack and ship your fragile, large, awkward or valuable items, Navis Pack & Ship is your best choice. With over 30 years of knowledge and experience as our foundation, Navis Pack & Ship in Salt Lake City has been creating individualized, custom solutions for people just like you, one shipment at a time.
We know you want a company which views your valuables with the thought, "We treat your items as if they were our own." We know you want a company which is accessible and responsive to your questions from the time of pick-up to delivery. We know you want a company which has already been tested from tens of thousands of shipments, resulting in satisfied clients across the globe.
That company is Navis Pack & Ship. For years, Navis Pack & Ship of Salt Lake City has helped people just like you shipping all kinds of fragile, large, awkward and valuable items, creating the perfect custom packaging and shipping solutions. Navis Pack & Ship. We get it there with care.
Need a quote? Call us at (801) 487-1036, and we'd be happy to listen and provide a custom solution based on your needs. Thank you for giving Navis the opportunity to earn your trust, and your business.
Sincerely,
Gary & Shauna Colebrook
Navis Pack & Ship of Salt Lake City
2943 Parkway Blvd
Salt Lake City, UT 84119
Customer Reviews
Navis Pack & Ship Salt Lake City is rated
Navis Pack & Ship
2943 Parkway Blvd

Salt Lake City, UT 84119

Monday - Friday: 9:00 AM - 5:00 PM

Serving Salt Lake City & Surrounding Areas