Furniture Shipping Services in Naples & South Florida
Navis Pack & Ship in Naples & South Florida has the experience to save you time and money when shipping one piece of furniture or many.
Whether you are shipping one piece of furniture or many, Navis Pack & Ship in Naples & South Florida will save you time and money. Based on more than 30 years of experience, Navis professionals have worked with interior designers, furniture companies and consumers to coordinate their furniture shipping needs.
Navis has been the leading company for handling all kinds of shipments, including those which are fragile, large, awkward or valuable, while providing excellent customer service and saving you money. That's why business and residential customers alike have come to rely on Navis Pack & Ship when shipping furniture across the country or overseas.
Shipping Furniture with Navis Pack & Ship in Naples & South Florida
Quick, personalized shipping quote to fit your budget.
Specialized shipping materials include Foam-In-Place, cushioning and blocking & bracing for a secure shipment.
No minimums or weight restrictions mean we can make shipping furniture more affordable.
Declared value coverage up to any value based on your individual shipment needs.
Full service pickup in the U.S. and Canada.

Next Day, 2nd Day, Deferred, Ground and Time-Definite delivery services worldwide.
Delivery options include standard or premium level, white glove delivery to your business or residence, where available. You choose the delivery method that best meets your time and budget. (Check for availability at your destination.)
Navis is Proud to Work With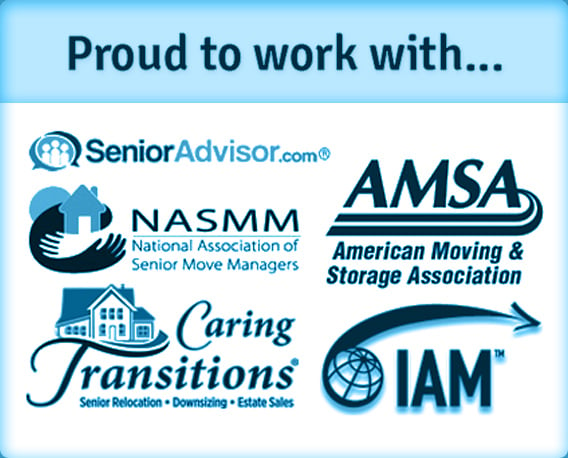 SeniorAdvisor.com
National Association of Senior Move Managers
American Moving & Storage Association
Caring Transitions and IAM
Need a quote? Call us at (239) 261-9103, and we'd be happy to listen and provide a custom solution based on your needs. Thank you for giving Navis the opportunity to earn your trust, and your business.
Sincerely,
Andy & Wendy Ahrens
Navis Pack & Ship of Naples & South Florida
780 Fifth Avenue South, Ste 200A
Naples, FL 34102
Navis Pack & Ship
780 Fifth Avenue South, Ste 200A

Naples, FL 34102

Monday - Friday: 9:00 AM - 5:00 PM

Serving Naples & South Florida