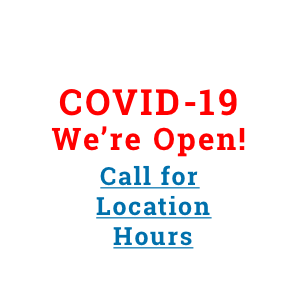 Specialty Shipping Services
Joliet & Greater Chicago, Northwest Indiana, and Iowa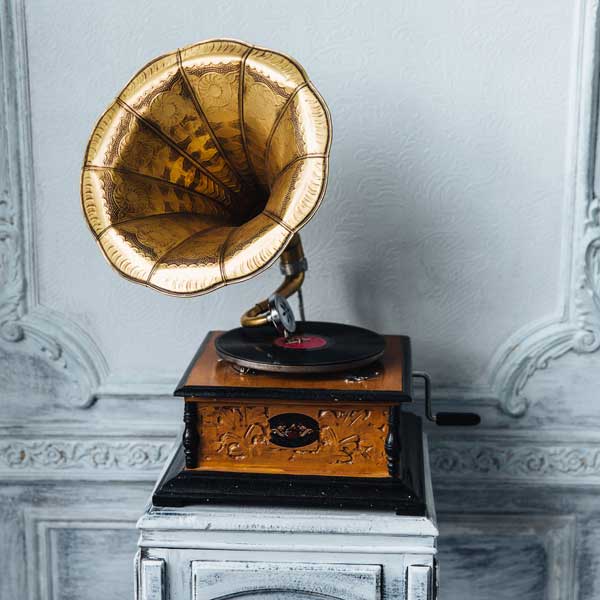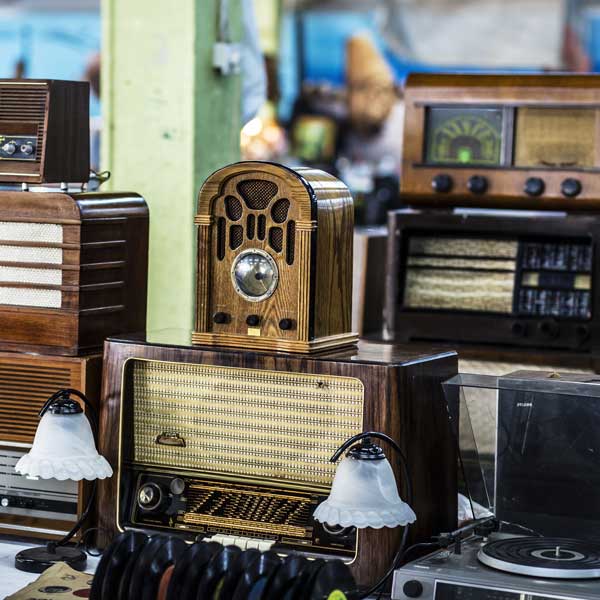 Navis Pack & Ship of Joliet is an independently owned and operated business in the expanding Navis network. Navis is the premiere provider of packing and shipping services for difficult-to-ship items in North America. The proprietor of this location - George Tourville - is fully certified under Navis' stringent training and operating requirements for packing, shipping, pickup and delivery of fragile, large, awkward and valuable goods. You can't beat our reputation.
Come to Navis Pack & Ship of Joliet for:
Antique Shipping
Art Shipping
Auctions
Computer Shipping
Custom Crating
Electronics Shipping
Equipment & Machinery
Estate & Trust
Freight Shipping
Furniture Shipping
Medical Equipment Shipping
Packing Services
Small Moves
Technology Equipment Shipping
Testimonials:
George,

I picked up the piece today. Because it wouldn't fit in the back of my car still screwed to the pallet, the person who brought the crate to the dock got the help of one of his coworkers from YSL, who was nice enough to deconstruct the crate for me. We were all amazed at your incredibly secure and clever packing job, and the note in the crate apologizing for running out of Philips head screws and the bit number of the square nails used was a nice touch. We all got a kick out of that. Long Islanders aren't quite as thoughtful, generally.

Thanks a lot. It looked like it was a lot of work to put together but I thought it was especially clever because it made use of really cheap and lightweight materials but in a way that made it super secure and sturdy. Maybe you should join the peace corps....

Kathleen Hahn
10/31/2014
When it comes to choosing the best freight shipping company to pack and ship your fragile, large, awkward or valuable items, Navis Pack & Ship is your best choice. With over 30 years of knowledge and experience as our foundation, Navis Pack & Ship in Joliet has been creating individualized, custom solutions for people just like you, one shipment at a time.
We know you want a company which views your valuables with the thought, "We treat your items as if they were our own." We know you want a company which is accessible and responsive to your questions from the time of pick-up to delivery. We know you want a company which has already been tested from tens of thousands of shipments, resulting in satisfied clients across the globe.
That company is Navis Pack & Ship. For years, Navis Pack & Ship of Joliet & Greater Chicago has helped people just like you shipping all kinds of fragile, large, awkward and valuable items, creating the perfect custom packaging and shipping solutions. Navis Pack & Ship. We get it there with care.
Need a quote? Call us at (815) 630-5673, and we'd be happy to listen and provide a custom solution based on your needs. Thank you for giving Navis the opportunity to earn your trust, and your business.
Sincerely,

George Tourville
Navis Pack & Ship of Joliet & Greater Chicago
777 Joyce Rd Unit D
Joliet, IL 60436-1878
Customer Reviews
Navis Pack & Ship Joliet & Greater Chicago is rated
Navis Pack & Ship
777 Joyce Rd Unit D

Joliet, IL 60436-1878

Monday - Friday: 8:00 AM – 5:00 PM

Serving Joliet & Greater Chicago, Northwest Indiana, and Iowa
DOT Number: 1753655
MC Number: 641698