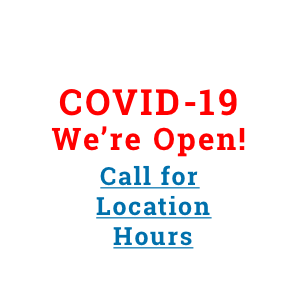 Specialty Shipping Services
Tempe, Scottsdale and Greater Phoenix Area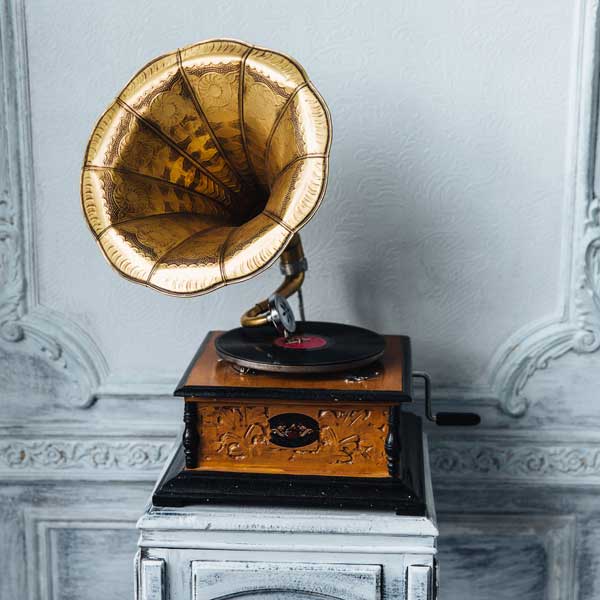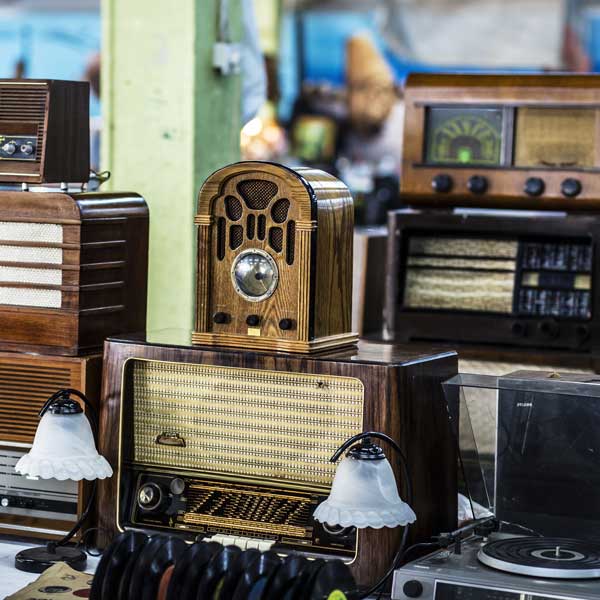 Navis Pack & Ship of Phoenix is an independently owned and operated business in the expanding Navis network. Navis is the premiere provider of packing and shipping services for difficult-to-ship items in North America. The proprietor of this location - Brett Rushton - is fully certified under Navis' stringent training and operating requirements for packing, shipping, pickup and delivery of fragile, large, awkward and valuable goods. You can't beat our reputation.
---
Here's the latest reviews of our service:
I purchased a bronze from an online auction. Working with Brett and Nick in the Phoenix Navis Pack and Ship proved excellent service all around. With very little notice from me, they responded with a special pickup in order to meet the auction house deadline. Excellent communication, fair pricing, and the best packing/shipping job available. Very trustworthy with my prized possession. Very happy with the results and highly recommend Navis Pack and Ship. Thanks Navis,
Richard S.
****************
I own a high end art gallery and have used these guys for shipping of all fragile ceramic pieces. I wouldn't trust anyone else with fragile things. They just shipped a piece to TN and they had the client call them before she opened it so they could explain the best way to open it. She was amazed! Highly recommend them for expensive, fragile or awkward things you need shipped. I'm sure they do just fine with normal things too.
Paul S.
****************
Good morning, Nicholas,
Vance's household items were delivered yesterday, and everything appears to be in perfect condition, and he is extremely happy to have all his possessions with him again. You did an outstanding packaging job, one my father would be proud of (he uses more bubble wrap than anyone I've ever known, and takes great pleasure in my difficulty in getting things unwrapped!), and I wanted to thank you for the excellent service. We will most certainly use your services again, should we need to ship more household goods or other large items. It was a pleasure doing business with you!
Thanks,
Angela C



Come to Navis Pack & Ship of Phoenix for:
Antique Shipping
Art Shipping
Auctions
Computer Shipping
Custom Crating
Electronics Shipping
Equipment & Machinery
Estate & Trust
Freight Shipping
Furniture Shipping
Medical Equipment Shipping
Packing Services
Small Moves
Technology Equipment Shipping
What Our Clients Are Saying
When Randy Sloan, owner of A Life Designed, needed to ship a Ralph Lauren Club Chair to a client, he turned to Navis Pack & Ship in Phoenix, AZ. Here is Randy's feedback on the job well done by the team at Navis:

"As anyone who has tried to ship large pieces of furniture across the country can tell you, the process can be a royal pain in the (backside)! That's why it pays to have a professional team handle the 'heavy lifting' for you. Here at A Life Designed, we are fortunate to have one such trusted partner to turn to; Navis Pack & Ship. Customer Solutions Manager Kevin Ellwanger and the crew at Navis proved they have the 'right stuff' by taking extra care to professionally pack, coordinate shipping and deliver our Ralph Lauren Club Chair, safely and within the time frame window that worked best for our client."

Upon receiving the shipment the buyer raved:
"Randy… I received the chair this morning. They did an outstanding job with crating it and the delivery team was excellent. Thank you for coordinating. The chair looks amazing and is very comfortable. Quite a steal!"
— R.B., New York City

Randy concluded, "Kudos to the whole Navis team for a job well done!"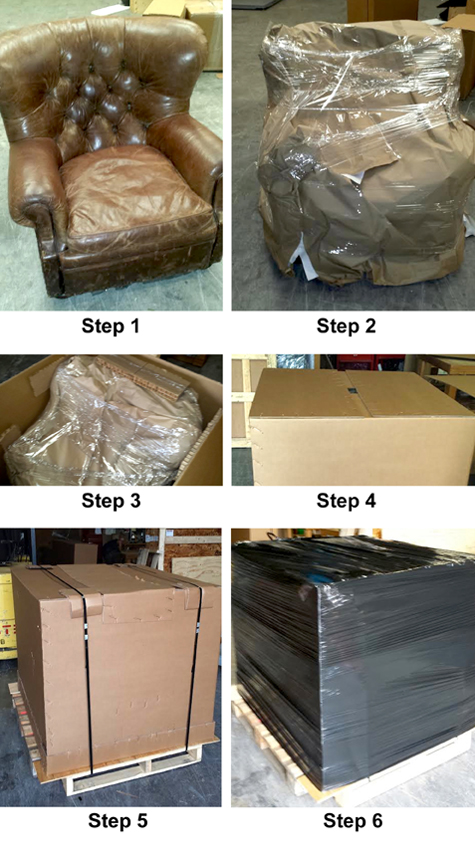 When it comes to choosing the best freight shipping company to pack and ship your fragile, large, awkward or valuable items, Navis Pack & Ship is your best choice. With over 30 years of knowledge and experience as our foundation, Navis Pack & Ship in Phoenix has been creating individualized, custom solutions for people just like you, one shipment at a time.
We know you want a company which views your valuables with the thought, "We treat your items as if they were our own." We know you want a company which is accessible and responsive to your questions from the time of pick-up to delivery. We know you want a company which has already been tested from tens of thousands of shipments, resulting in satisfied clients across the globe.
That company is Navis Pack & Ship. For years, Navis Pack & Ship of Phoenix has helped people just like you shipping all kinds of fragile, large, awkward and valuable items, creating the perfect custom packaging and shipping solutions. Navis Pack & Ship. We get it there with care.
Need a quote? Call us at (480) 354-7000, and we'd be happy to listen and provide a custom solution based on your needs. Thank you for giving Navis the opportunity to earn your trust, and your business.
Sincerely,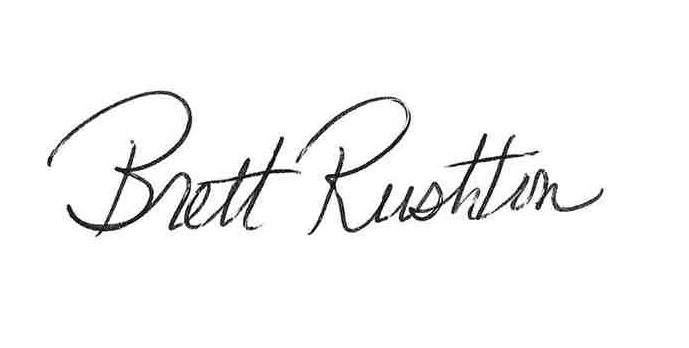 Brett Rushton
Navis Pack & Ship of Phoenix
5002 S 40th St Ste L
Phoenix, AZ 85040-2962
Customer Reviews
Navis Pack & Ship Phoenix is rated
Navis Pack & Ship
5002 S 40th St Ste L

Phoenix, AZ 85040-2962

Monday - Friday: 8:30 AM - 5:00 PM

Serving Tempe, Scottsdale and Greater Phoenix Area