Technology Shipping Services in Phoenix
Whether you are shipping one piece of medical equipment or moving an entire data center, Navis Pack & Ship in Phoenix provides door-to-door packing and shipping services anywhere in the U.S. and Canada.
Based on more than 30 years of experience, the professionals at Navis Pack & Ship have worked with IT managers, medical companies, business and residential customers to move their sensitive technology equipment.
Why Navis?  We understand the challenges, priorities and time constraints involved in shipping valuable computer, medical and technology equipment. Our professionals take care to ensure a static-free packaging environment. Whether you need it packed onsite for an overnight shipment or want a full service delivery to the 10th floor at 10:00AM on Thursday, Navis Pack & Ship will work with you to create a customized solution to meet your business needs.
Technology Shipping Services in Phoenix
Personalized quote for the cost of packing and shipping.
Custom crating, double wall corrugated containers and made-to-order pallets for all types of computer, medical and technology equipment including PCs, laptops, servers, data centers, MRI machines, CT Scanners and more.
Specialized packing materials and techniques, including Foam-In-Place, custom cushioning and blocking & bracing to secure your shipment.
Declared value coverage up to any value based on your individual shipment needs.
Full service pickup in the U.S. and Canada, including on-site packing options.
Next Day, 2nd Day, Deferred, Ground and Time Definite services worldwide.
International expertise that ensures your shipment meets complex customs regulations.
Destination services to the dock or full unpacking and debris removal. (Check for availability at your destination.)
Need a quote? Call us at (480) 354-7000, and we'd be happy to listen and provide a custom solution based on your needs. Thank you for giving Navis the opportunity to earn your trust, and your business.
Sincerely,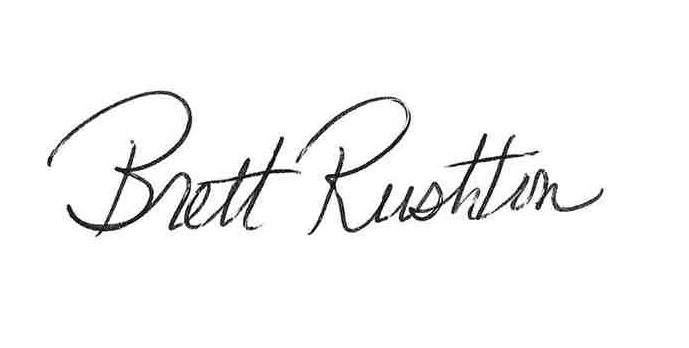 Brett Rushton
Navis Pack & Ship of Phoenix
5002 S 40th St Ste L
Phoenix, AZ 85040-2962
Customer Reviews
Navis Pack & Ship Phoenix is rated
Navis Pack & Ship
5002 S 40th St Ste L

Phoenix, AZ 85040-2962

Monday - Friday: 8:30 AM - 5:00 PM

Serving Tempe, Scottsdale and Greater Phoenix Area