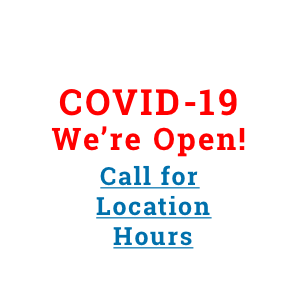 Specialty Shipping Services
Baltimore, Washington D.C., Northern Virginia, Southern Delaware, Southern Pennsylvania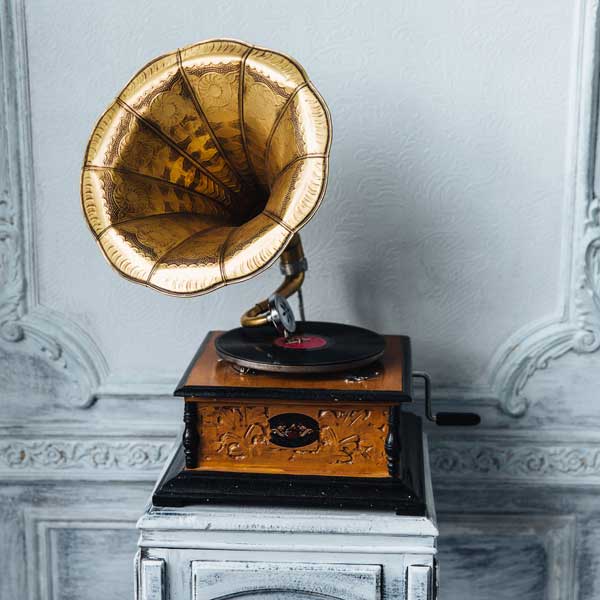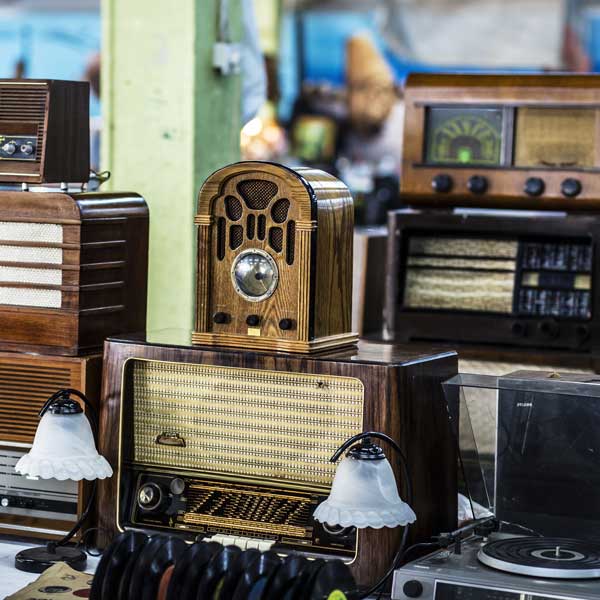 Navis Pack & Ship of Baltimore is an independently owned and operated business in the expanding Navis network. Navis is the premiere provider of packing and shipping services for difficult-to-ship items in North America. The proprietor of this location - Steve Wells - is fully certified under Navis' stringent training and operating requirements for packing, shipping, pickup and delivery of fragile, large, awkward and valuable goods. You can't beat our reputation.
Community Involvement
Navis Pack & Ship is very involved in community events. They recently sponsored an award for the Baltimore Watercolor Society's (BWS) 134th Mid-Atlantic Watercolor Exhibition. Here is an excerpt from a letter they received from the Board of Governors of the BWS. To read the full letter, click here.
"On behalf of the Board of Governors of the Baltimore Watercolor Society, | want to thank you personally for your sponsorship of the Navis Pack and Ship Award valued at $369 and your support of the Baltimore Watercolor Society's 134th Mid-Atlantic Watercolor Exhibition.
The generosity of all the sponsors helped make this a hugely successful exhibition. The BWS distributed over $11,000 in cash, gift certificates, and merchandise to this year's award winners. This exhibit was comprised of paintings selected by David Lobenberg Juror of Selection and Awards, from entries submitted by artists from the states of Delaware, Maryland, New Jersey, New York, Pennsylvania, Virginia, West Virginia and Washington, DC. This show is truly representative of the finest contemporary work being created with water media today. | really wish that all of our sponsors had the opportunity to view this outstanding exhibit personally..."
---
From recent customers:
I just wanted to report that everything went perfectly today with my art packing. Bruce called when he was on his way, we met up right outside the building and the crew got to work right away. Everyone worked tirelessly and carefully to make sure our precious pieces are safe for the cross country trip West. All the workers were friendly and clearly took pride in their job. I will be giving you a glowing review on Yelp!
Thank you again for such a professional job well done!
All the best,
Karen Cogswell
_______________
Wanted to say thank you again for shipping my stuff to Denver. Arrived in great shape. The crate for the clock is awesome well done. All the other packages were very well done. No issues. Took some time to unpack your excellent packaging. Got lots of packing materials for the next move.
Appreciated the support!
Regards,
Lou Reggio
Denver, Colorado
_______________
Just wanted to let you know the chair arrived safely... it was extremely well packed, and we are very pleased! Thank you both.
Have a great day.
Cory Collins
_______________
Good Morning Steve,
Our belongings arrived yesterday and I must say the packing job was impressive. We won't unpack for several days, but I am sure the contents would withstand any amount of rough treatment.
Many thanks for a job very well done,
Jerry Shapiro
_______________
Thank you to you and your team for the excellent job you did of packing and shipping the Chinese screen! It was a pleasure to deal with everyone at Navis, they were efficient, very professional, very courteous and very responsive to my questions. How unusual today to find such wonderful service!
Thank you, again, to all at Navis MD!
Best regards,
Dorothy Gardner
_______________
I wanted to send my compliments from the Olli install team who all were wildly impressed by the incredible packing and shipping work they found when they uncrated the Olli today.
They (and I) are now looking ahead to what happens next. We of course have kept the crate and want to ship it back in exactly the same level of care that it was sent. Is there return shipping documentation in the crate it came in? Can any of you provide me with the shipping details I need to make sure it gets crated back up and shipped back out to the right address on Thursday at the end of show without any delays or problems?
I definitely want to do right by your team and look forward to helping make sure this asset gets shipped out at the end of show in perfect working order.
Thanks!
Clare Cunningham
George P. Johnson Experience Marketing
Austin, TX 78758
_______________________________
The package arrived safely today and was expertly packed.
Thanks to you and your team for making this happen.
Best wishes for a happy holiday season,
Julie Pierotti
_______________________________
Steve, your team did a superb job. I've never...and I mean never seen furniture better wrapped/packed for shipment than what your guys did. I was blown away. No one does that.
Thank you.
Les Kahrnoff
National Manager- Hospitality
ARD Outdoor-US
_______________________________
Just a quick note to say we have unpacked our last box -- the very large artwork box -- and everything arrived in perfect condition. Our daughter is thrilled with her table and chairs and know that was not an easy delivery. We are so impressed with the packing and your service!
~Kathy L.
---
Come to Navis Pack & Ship of Baltimore for:
Antique Shipping
Art Shipping
Auctions
Computer Shipping
Custom Crating
Electronics Shipping
Equipment & Machinery
Estate & Trust
Freight Shipping
Furniture Shipping
Medical Equipment Shipping
Packing Services
Small Moves
Technology Equipment Shipping
When it comes to choosing the best freight shipping company to pack and ship your fragile, large, awkward or valuable items, Navis Pack & Ship is your best choice. With over 30 years of knowledge and experience as our foundation, Navis Pack & Ship in Elkridge has been creating individualized, custom solutions for people just like you, one shipment at a time.
We know you want a company which views your valuables with the thought, "We treat your items as if they were our own." We know you want a company which is accessible and responsive to your questions from the time of pick-up to delivery. We know you want a company which has already been tested from tens of thousands of shipments, resulting in satisfied clients across the globe.
That company is Navis Pack & Ship. For years, Navis Pack & Ship of Baltimore & Washington D.C. has helped people just like you shipping all kinds of fragile, large, awkward and valuable items, creating the perfect custom packaging and shipping solutions. Navis Pack & Ship. We get it there with care.
Need a quote? Call us at (410) 737-8020, and we'd be happy to listen and provide a custom solution based on your needs. Thank you for giving Navis the opportunity to earn your trust, and your business.
Sincerely,

Steve Wells
Navis Pack & Ship of Baltimore & Washington D.C.
6671 Santa Barbara Road, Suite E
Elkridge, MD 21075
Meet the Staff Who Will Serve You
Meet the staff ready to professionally care for and ship your valuables: (L to R) Chris, Bruce, Craig (back), Mayson (front), Owner Steve Wells, Matt. (Not pictured: Erika, Andrew, and George) Serving the Baltimore, Washington D.C. & Northern Virginia areas since 2005, Navis Pack & Ship is the trusted choice for Fragile, Large, Awkward and Valuable items.
Customer Reviews
Navis Pack & Ship Baltimore & Washington D.C. is rated
Payment Options
Secure, Convenient Link to
Pay Your Invoice Here

Navis Pack & Ship
6671 Santa Barbara Road, Suite E

Elkridge, MD 21075

Monday - Friday: 8:00am - 4:00pm

Serving Baltimore, Washington D.C., Northern Virginia, Southern Delaware, Southern Pennsylvania
DOT Number: 2493561