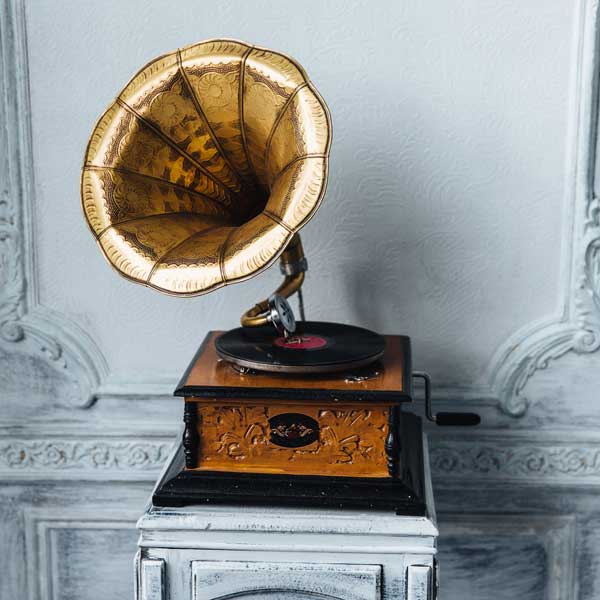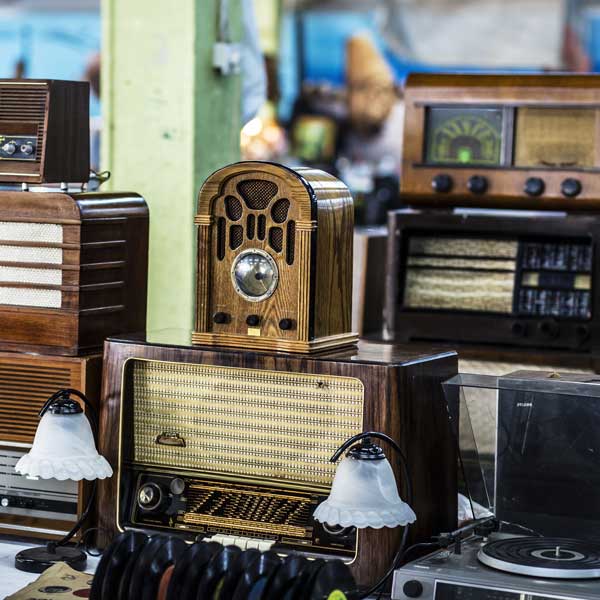 Antique Shipping Services in Greensboro
Whether you're shipping heirloom furniture to family members, or need to ship to multiple beneficiaries in an estate distribution, our custom services will ensure your antiques will be packed, palletized / crated / boxed and shipped safely to any location worldwide. Whether you're shipping a statue, grandfather clock or a colonial desk, Navis gets it there with care.
Ship Antiques
We understand the packaging and shipping requirements for your delicate antiques. Based on more than 30 years of experience, the professional antique shippers at Navis Pack & Ship in Greensboro can put together a shipping quote which offers time-definite deliveries, superior packing, declared value coverage, and personalized tracking for peace of mind.
Why Navis Antique Shipping is Different
Full-service pickup and delivery in the U.S. and Canada.
Specialized packing materials and techniques, including Foam-In-Place, custom cushioning and blocking & bracing to secure your shipment.
Personalized quote for the cost of packing and shipping.
Declared value coverage up to any value based on your individual shipment needs.
Cost of shipping options include Next Day, 2nd Day, Deferred, Ground and Time Definite services worldwide.
International shipping expertise that ensures your antiques' shipment meets complex customs regulations.
Destination services include standard and premium level white glove delivery to businesses and residences. (Check for availability at your destination.).
Need a quote? Call us at (919) 832-9006, and we'd be happy to listen and provide a custom solution based on your needs. Thank you for giving Navis the opportunity to earn your trust, and your business.
Sincerely,
Terry Butler
Navis Pack & Ship of Greensboro
717 Green Valley Rd Ste 200
GREENSBORO, NC 27408
Navis Pack & Ship
717 Green Valley Rd Ste 200

GREENSBORO, NC 27408

By appointment only: Monday - Friday: 9:00 AM - 4:00 PM

This Location is Sales Only

Serving Greensboro