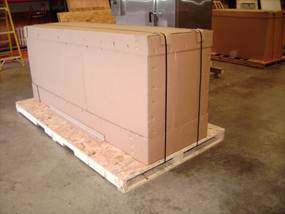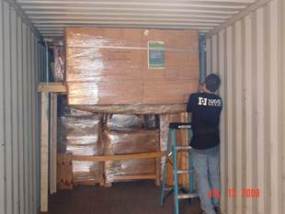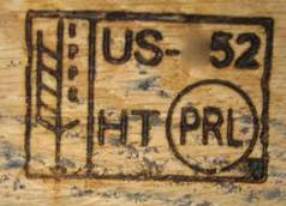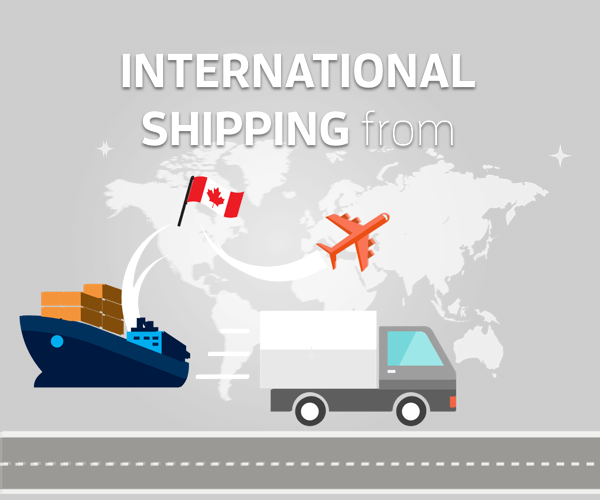 Full Service International Shipping
When you need international shipping service from Canada to the U.S. or beyond, choose Navis!
Why? Trust and Experience.
Our shipping options, where available, include door-to-door and door-to-port. Whether you're shipping personal effects or business assets, we know how to carefully pack each to ensure a safe delivery.
The Navis difference is in the personal service. You'll get a shipping representative, by name, in case you have any questions at any point in the process. You'll get information about your shipment such as the shipping date, the expected arrival date, and tracking information.
International shipping from Canada is easy when you use the packing and shipping pros at Navis. We know export regulations such as ISPM-15 requirements for treated wood in the case of custom wooden crates. For shipments bound for the U.S., we know the regulations such as U.S. Customs processing fees, required paperwork and other relevant information to ensure your shipment doesn't encounter delays on the way to its destination.
Have something Fragile, Large, Awkward or High Value? International shipping from Canada to the U.S. includes furniture shipping, fine art shipping, auction shipping, household goods, equipment, machinery and much more.
Navis provides the following International Shipping Services in Greensboro
International Air Freight for your time sensitive needs.
Personalized quote for the cost of packing and shipping.
Declared value coverage up to any value based on your individual shipment needs.
Door-to-Door, Door-to-Port, Port-to-Port and Residential or business delivery (Check for availability at your destination.)
International Forms and Documentation Management.
Need a quote? Call us at (919) 832-9006, and we'd be happy to listen and provide a custom solution based on your needs. Thank you for giving Navis the opportunity to earn your trust, and your business.
Sincerely,
Terry Butler
Navis Pack & Ship of Greensboro
717 Green Valley Rd Ste 200
GREENSBORO, NC 27408
Navis Pack & Ship
717 Green Valley Rd Ste 200

GREENSBORO, NC 27408

By appointment only: Monday - Friday: 9:00 AM - 4:00 PM

This Location is Sales Only

Serving Greensboro
Helpful Tips for International Shipping