If you're a business start-up or have already logged in a few years in your industry, you may know the difficulties of finding the right company to supply your business furniture needs. After all, your employees may require certain types of furniture to work efficiently and comfortably. Receptionists need a comfortable workspace to efficiently multi-task between answering phones, pushing paperwork and data entry. Business development reps need enclosed spaces so they won't bother software programmers and engineers while on sales calls. Administrative staff members may need an open work space between cubicles to work efficiently between departments. The list goes on. If you're tired of searching, consider 1 Source Office Furniture in Elkridge, Maryland to fulfill your business furnishing needs.
In 2010, Marc Rosen opened 1 Source Office in Baltimore, Maryland offering local businesses a wide variety of new and used office furnishings from top manufacturers including Friant, Logiflex, Krug, HON, and more. At their showrooms located conveniently in Elkridge, Linthicum and Washington, D.C., business owners will find traditional, modern and high-tech style cubicles, workstations, conference tables, reception desks, filing systems, and much more. In addition to 1 Source's inventory of office furniture, they offer design services. 1 Source's team of office designers will help you visualize how your business space may look like via three-dimensional color rendering layouts and professional installers will finish off your office space project. If you have any questions, a 1 Source Office rep may be able to help.
1 Source Office Furniture
7030 Troy Hill Dr
Elkridge, MD 21075
Store Hours: by appointment only
Phone: (410) 978-6500
Email: [email protected]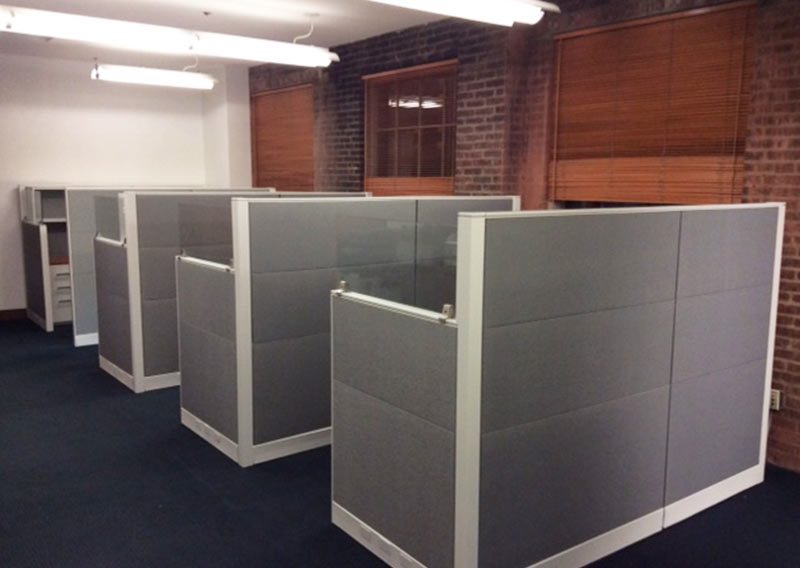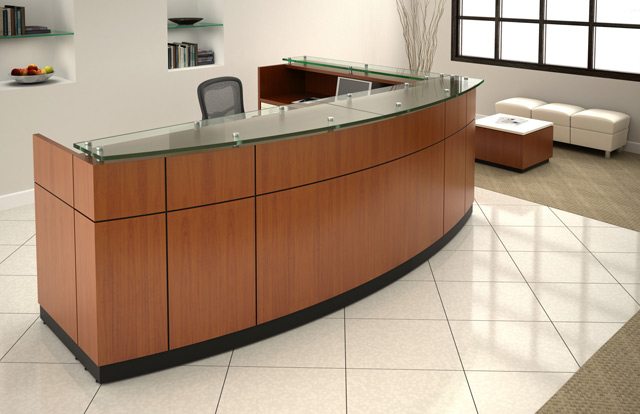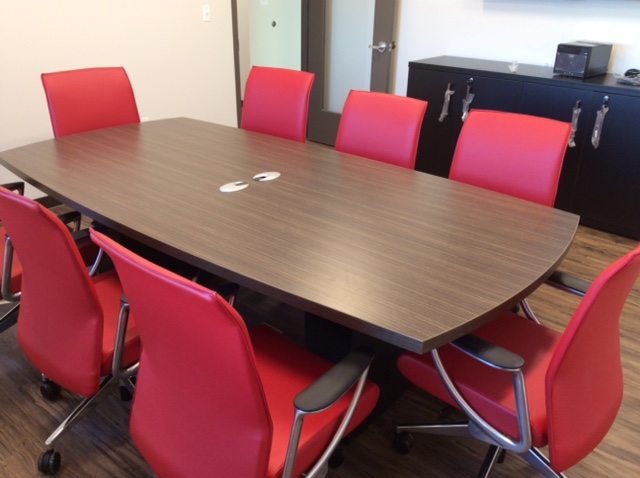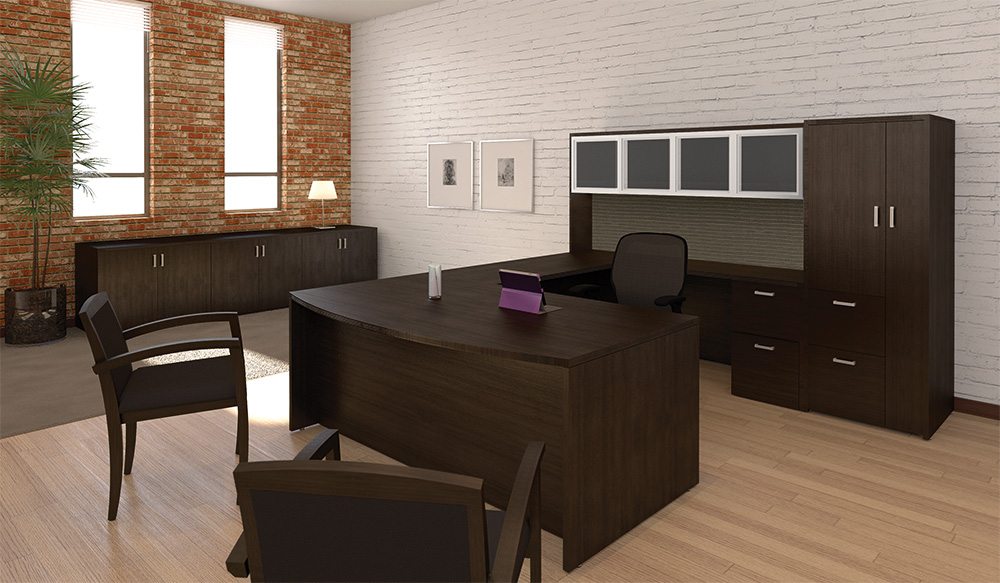 Image: 1 Source Office Furniture Website
Source: 1 Source Office Furniture Website
Choose Navis Pack & Ship in Elkridge, MD if you're in need of professional packing and shipping services. At Navis, our professional staff will take care of all the logistics to make sure your items are safely transported to your specified destination whether domestic or international. With a foundation built on 30 years of experience, Navis Pack & Ship knows what it takes to ship items no matter the size, shape or weight. We are experienced in providing packing, crating and shipping solutions for Antiques, Art, Auction Items, Computers, Electronics, Equipment & Machinery, Estate & Trust Distribution, Freight, Furniture, Medical Equipment, Senior Downsizing, and Technology Equipment.
Since 88% of the private companies in the U.S. employ 19 or fewer employees (Source: U.S. SBA), we at Navis believe local businesses are vital to the health of the U.S. economy.  Therefore, Navis Pack & Ship is pleased to feature 1 Source Office Furniture in Elkridge, MD as our Featured Local Neighborhood Business and encourages locals to buy from local businesses.