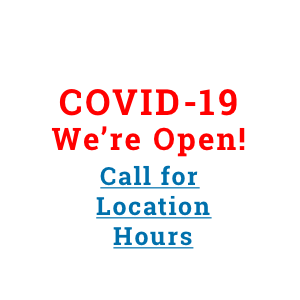 Specialty Shipping Services
The Carolinas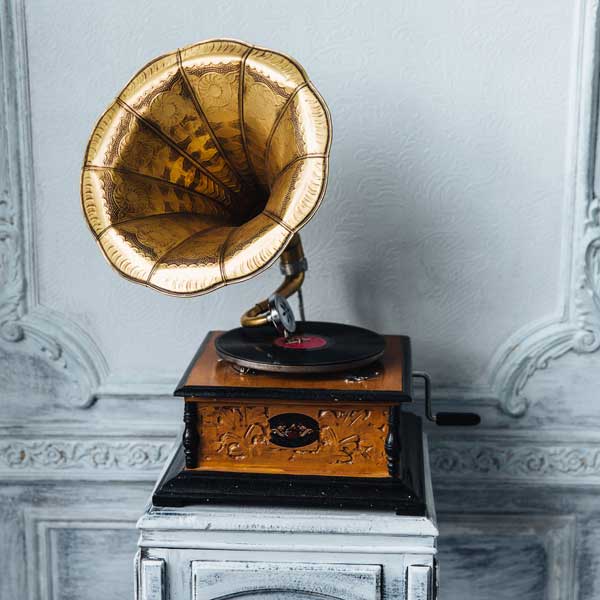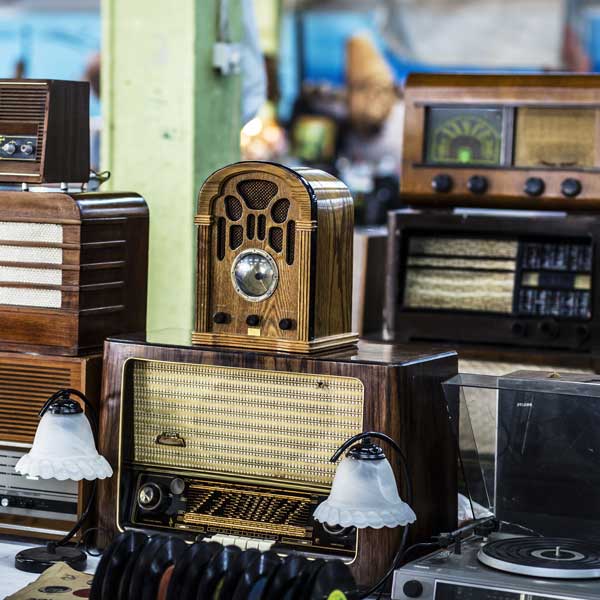 Navis Pack & Ship of Charlotte is an independently owned and operated business in the expanding Navis network. Navis is the premiere provider of packing and shipping services for difficult-to-ship items in North America. The proprietors of this location - Robert Waldron & Scott Walker - are fully certified under Navis' stringent training and operating requirements for packing, shipping, pickup and delivery of fragile, large, awkward and valuable goods. You can't beat our reputation.
Come to Navis Pack & Ship of Charlotte for:
Antique Shipping
Art Shipping
Auctions
Computer Shipping
Custom Crating
Electronics Shipping
Equipment & Machinery
Estate & Trust
Freight Shipping
Furniture Shipping
Medical Equipment Shipping
Packing Services
Small Moves
Technology Equipment Shipping
What our customers say about us:
---
Thank you for the tremendous job you did on our shipment. We couldn't be happier with how well these items were packed and the care that this shipment received. We would recommend Navis Pack & Ship to our surrounding business associates to utilize your expertise. Thank you for your time and dedication.
Milissa
---

I hope you're doing well. I wanted you to know how impressed we were with the way the sofa was crated, packed and shipped. By far, it was the very best packing job we have ever seen. I really appreciate the professional job and will certainly use your company in the future and will highly recommend your services to anyone that is looking for a shipper.
Thanks again,
Kevin
---
Special thanks to Karen at Navis. My job is very hectic and sometimes I can't get to everything. I've dealt with companies that wouldn't call me back, no reply to emails, forget which phone number I asked them to call. It was a chore just to get a hold of them to PAY!
Karen kept me informed the whole way, moving the transaction right along and just like that, I have my beautiful compotes!
Will definitely do business with you again. Thank you!
Christie
---
I received my furniture yesterday, and everything was in order. Please tell Mike he did an excellent job in packing the furniture.
Thanks again, Regards, K Smith
---
Leave Us Your Own Reivew!!!
When it comes to choosing the best freight shipping company to pack and ship your fragile, large, awkward or valuable items, Navis Pack & Ship is your best choice. With over 30 years of knowledge and experience as our foundation, Navis Pack & Ship in Charlotte has been creating individualized, custom solutions for people just like you, one shipment at a time.
We know you want a company which views your valuables with the thought, "We treat your items as if they were our own." We know you want a company which is accessible and responsive to your questions from the time of pick-up to delivery. We know you want a company which has already been tested from tens of thousands of shipments, resulting in satisfied clients across the globe.
That company is Navis Pack & Ship. For years, Navis Pack & Ship of The Carolinas has helped people just like you shipping all kinds of fragile, large, awkward and valuable items, creating the perfect custom packaging and shipping solutions. Navis Pack & Ship. We get it there with care.
Need a quote? Call us at (704) 399-1036, and we'd be happy to listen and provide a custom solution based on your needs. Thank you for giving Navis the opportunity to earn your trust, and your business.
Sincerely,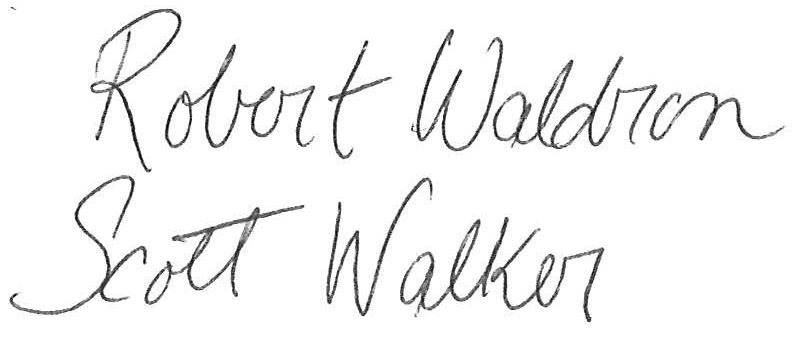 Robert Waldron & Scott Walker
Navis Pack & Ship of The Carolinas
200 E Arrowhead Dr Ste W4
Charlotte, NC 28213-6466
Customer Reviews
Navis Pack & Ship The Carolinas is rated
Navis Pack & Ship
200 E Arrowhead Dr Ste W4

Charlotte, NC 28213-6466

Monday - Friday: 8:00AM - 5:00PM

Serving The Carolinas
DOT Number: 1777748