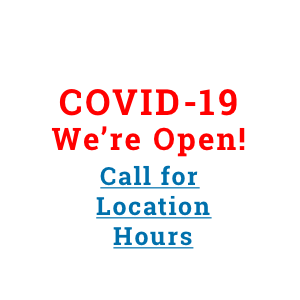 Specialty Shipping Services
Jacksonville & Southern Georgia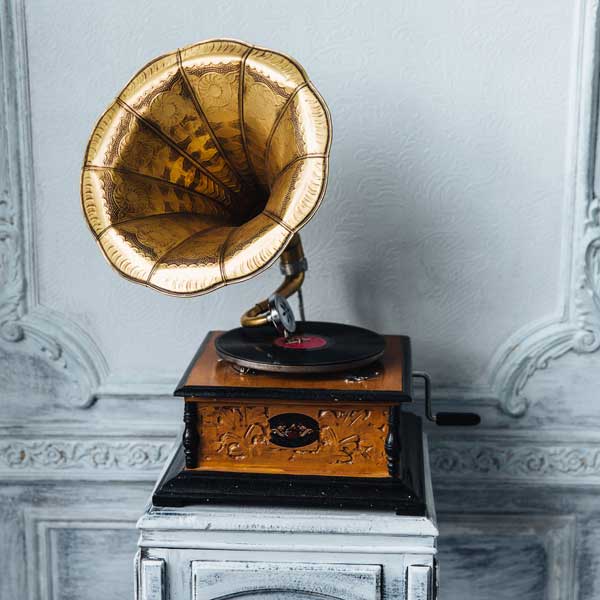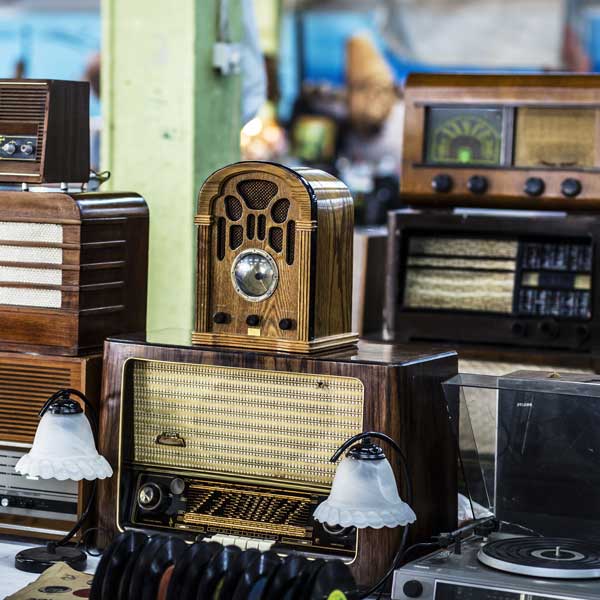 Navis Pack & Ship of Jacksonville is an independently owned and operated business in the expanding Navis network. Navis is the premiere provider of packing and shipping services for difficult-to-ship items in North America. The proprietor of this location - Jo Ann Bond - is fully certified under Navis' stringent training and operating requirements for packing, shipping, pickup and delivery of fragile, large, awkward and valuable goods. You can't beat our reputation.
Visit us on Facebook
What are customers are saying:
Jo Ann,
Just wanted to say "thank you" for the safe shipments to my daughters. They have been received and said the packing was superb. So far nothing has been found scratched or broken. After all my phone calls, just wanted you to know I appreciate your good work.
Joan Bozik
___________________________________
Hi JoAnn -
Just to let you know the harp (and the rest) arrived here in Virginia this morning. It looks beautiful in it's adoptive home and I am grateful for the care you took in sending the items. The two men who made the delivery were polite, on time, and very kind.
Best wishes -
Faith
___________________________________
Come to Navis Pack & Ship of Jacksonville for:
Antique Shipping
Art Shipping
Auctions
Computer Shipping
Custom Crating
Electronics Shipping
Equipment & Machinery
Estate & Trust
Freight Shipping
Furniture Shipping
Medical Equipment Shipping
Packing Services
Small Moves
Technology Equipment Shipping
When it comes to choosing the best freight shipping company to pack and ship your fragile, large, awkward or valuable items, Navis Pack & Ship is your best choice. With over 30 years of knowledge and experience as our foundation, Navis Pack & Ship in Jacksonville has been creating individualized, custom solutions for people just like you, one shipment at a time.
We know you want a company which views your valuables with the thought, "We treat your items as if they were our own." We know you want a company which is accessible and responsive to your questions from the time of pick-up to delivery. We know you want a company which has already been tested from tens of thousands of shipments, resulting in satisfied clients across the globe.
That company is Navis Pack & Ship. For years, Navis Pack & Ship of Jacksonville has helped people just like you shipping all kinds of fragile, large, awkward and valuable items, creating the perfect custom packaging and shipping solutions. Navis Pack & Ship. We get it there with care.
Need a quote? Call us at (904) 880-7676, and we'd be happy to listen and provide a custom solution based on your needs. Thank you for giving Navis the opportunity to earn your trust, and your business.
Sincerely,

Jo Ann Reed Bond
Navis Pack & Ship of Jacksonville
4811 Bowden Rd
Jacksonville, FL 32216-5904
Customer Reviews
Navis Pack & Ship Jacksonville is rated
Navis Pack & Ship
4811 Bowden Rd

Jacksonville, FL 32216-5904

Monday - Friday: 9:00 AM - 5:00 PM

Serving Jacksonville & Southern Georgia
DOT Number: 2141978